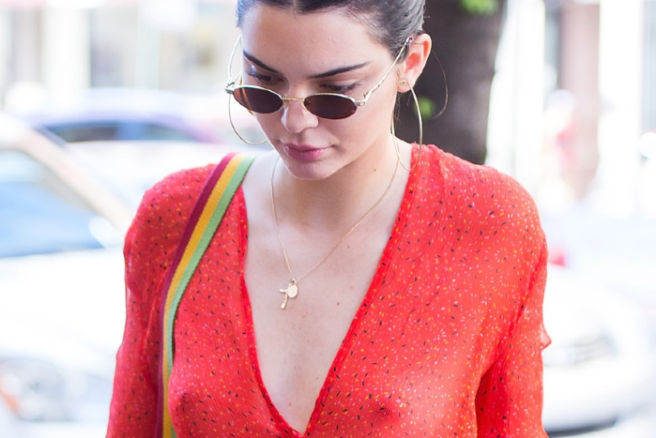 Plastic surgery appears to be embedded in celebrity culture, especially among the infamous Kardashian family, with procedures such as lip injections, nose jobs, hip and bum implants, and boob jobs seemingly becoming the norm.
What has just come to our undivided attention however, is the rise of a new strange trend involving… wait for it… NIPPLE IMPLANTS.
A recent New York Post video which involves a plastic surgeon explaining the rise of 'designer nipples' has come to light, and we're so shaken.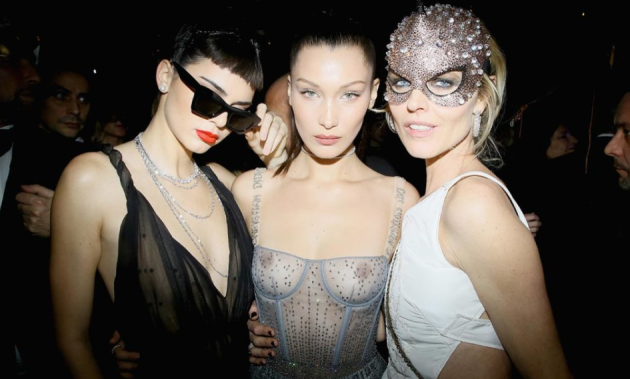 The video features an anonymous 28-year-old patient who is sitting in plastic surgeon Norman Rowe's exam room. The woman explains that she aspires to have nipples like Kendall Jenners:
"I love Kendall Jenner, and I love that she just doesn't wear a bra. You can't see her nipples, but you can see the pointiness."
"I think there's something really sexy and feminine about it," she says, lamenting the fact that her nipples never get hard.
"I think it would be really cool to just have protruding nipples all the time," continues. Rowe uses a hyaluronic acid-based filler to add volume to the nipples and to make sure that they can be seen through the woman's clothes.
Hydraulic acid fillers start at about $700 in price and usually last roughly two years. Rowe told Allure that cosmetic nipple procedures have been occurring for years;
"It recently became popular with patients desiring nipples like their favourite reality stars," he says.
Patients also ask for "smaller areoles, smaller nipples, larger areoles, larger nipples, a change in colour or change in the shape of the areola, or any combination thereof," he says.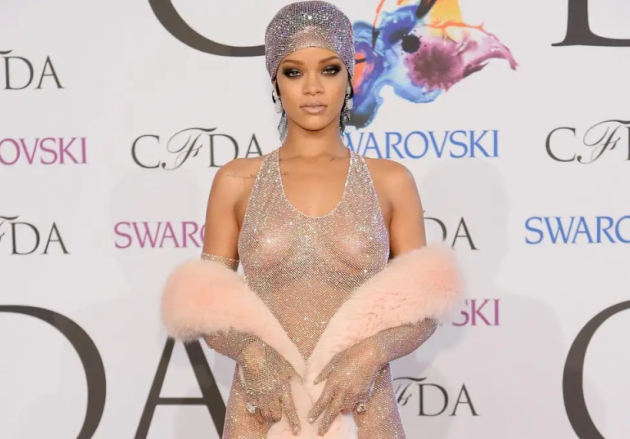 Darren M. Smith, another NYC plastic surgeon, prefers a different approach;
"I would generally guide patients towards a biocompatible implant-based solution as we have more control over this kind of procedure given the delicate nature of the surrounding anatomy,"
"I would exercise great caution before injecting fillers into the nipple as the risk of damaging these structures is real."
"Filler could clog milk ducts or inhibit blood supply to the nipple which could interfere with breastfeeding, sensation, or even damage the nipple itself."
Rowe, however, claims that the only risks involved are "getting too many compliments." Would you try it?