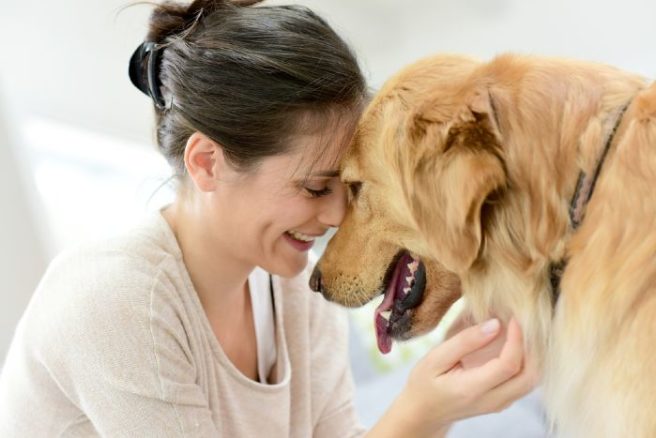 They say a dog is a 'man's best friend' – which, to be honest, is totally false and downright offensive.
Now, we're not saying that male dog owners are in any way inadequate, in fact, some of the greatest friendships of all time have been between man and pup (just look at Tom Hardy).
We're just saying that women have a certain 'je ne sais quoi' when it comes understanding the needs of our four-legged friends.
Maybe it's our motherly instincts kicking in? Or perhaps we're better able to read situations?
Wrong, and wrong again.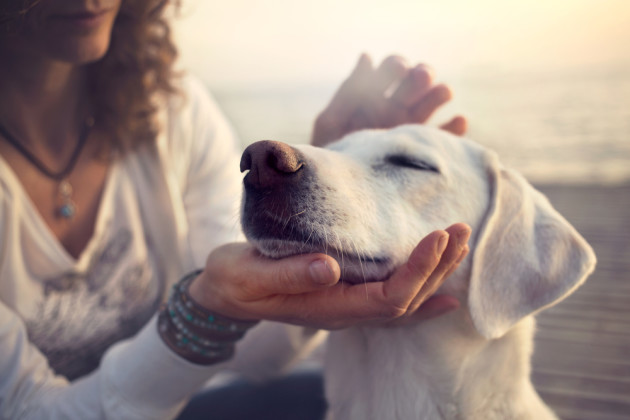 A 2017 study published in the journal Royal Society of Open Science found that while both genders are pretty good at figuring out what dogs are trying to communicate , women are actually more fluent in 'dog' than their male counterparts.
For the study, researchers recorded the sounds of 18 dogs growling in response to different situations including guarding food from other dogs, playing tug of war, or feeling threatened by the approach of a stranger for example.
40 participants were then asked to identify the emotion behind the growl, be that fear, playfulness, aggression, despair or happiness.
Final results showed that humans had a 63 per cent success rate of identifying the context of the growl (compared to a 33 per cent chance rate).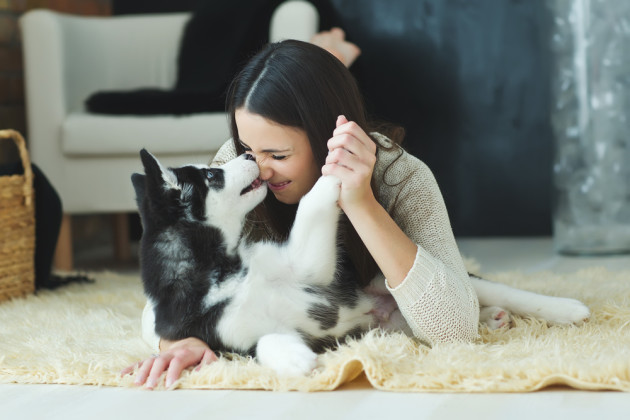 Speaking to Broadly, Tamás Faragó, the lead author of the study, said: "It seems that there are biologically rooted rules to how mammalian vocalizations encode emotions and these shared processes help humans to assess the emotional load of not just dogs but other mammal species' vocal emotion expressions."
"Women are likely more empathic and sensitive to others' emotions and this helps them to better associate the contexts with the emotional content of the growls."
Excuse us while we add 'Expert Dog Whisperer' to our CVs.