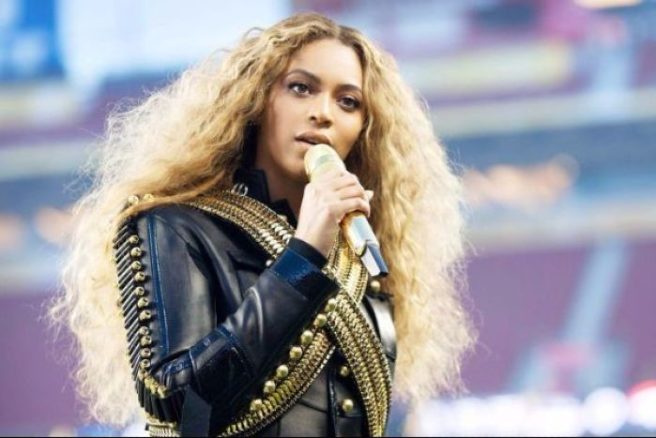 Before Beyoncé began slaying it on the stage, there was the iconic voice and moves of Aretha Franklin.
The whole world has been holding their breath since the legendary singer fell "gravely ill."
The 76-year-old was recently put in hospice care at her home, surrounded by family and loved ones.
Beyoncé, as one of the singer's biggest fans, has been especially affected by the news.
While on tour with her husband Jay-Z, they performed in the Queen of Soul's hometown of Detroit, Michigan.
Surrounded by so much love for the iconic singer, Beyoncé had to take a moment to recognise the tragic situation.
Beyonce opens her show with Jay-Z at @fordfield with a tribute. "This show is dedicated to Aretha Franklin," she says. "We love you and thank you." #OnTheRun2

— The Detroit News (@detroitnews) August 14, 2018
She dedicated her performance on Monday to Aretha Franklin, and the crowd responded with a roar of applause in tribute.
"We love you," the young artist spoke for Aretha fans everywhere.
Beyoncé also thanked the soulful singer for her "beautiful music", reported Detroit Free Press.
There were over 40,000 people present at the concert in Ford Field, and they all cheered along as DJ Khaled played "Respect" at the beginning of the performance.
The Press also pointed out that Ford Field is just down the street from Aretha Franklin Way, which was dedicated to the legendary singer just last summer.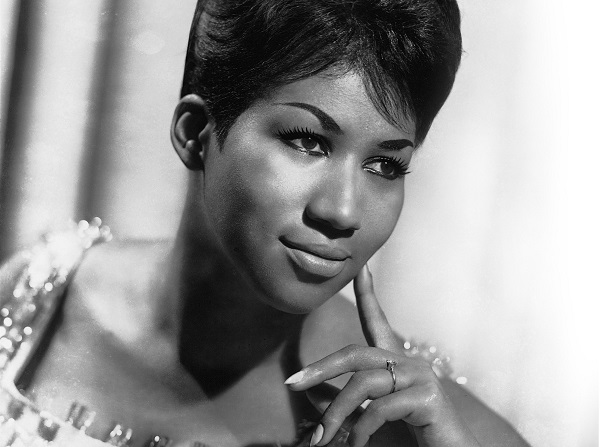 The heartwarming tribute acted as a "passing of the torch" from one generation of singers to the next.
However, no one will ever compare to the "Natural Woman" that has carved the way for African-American, female singers everywhere.
Other celebrities continue to pour out their love and prayers for the ailing artist.
Mariah Carey recently tweeted: "Praying for the Queen of Soul" with a classic photo of the singer.
Praying for the Queen of Soul #ArethaFranklin pic.twitter.com/5cfNPrQrq3

— Mariah Carey (@MariahCarey) August 13, 2018
Missy Elliot also urged fans: "We MUST CELEBRATE the Living Legends while they are here to see it."
My prayers are with Aretha Franklin & her family during this difficult time LOOK BELOW @ what I tweeted at the top of the year we MUST CELEBRATE the Living Legends while they are here to see it. So many have given us decades of Timeless music… https://t.co/VVacLxcMSI

— Missy Elliott (@MissyElliott) August 13, 2018
We continue to wait for news of Aretha's condition, but we are happy that she has her family beside her and overwhelming support from her fans during this difficult time.