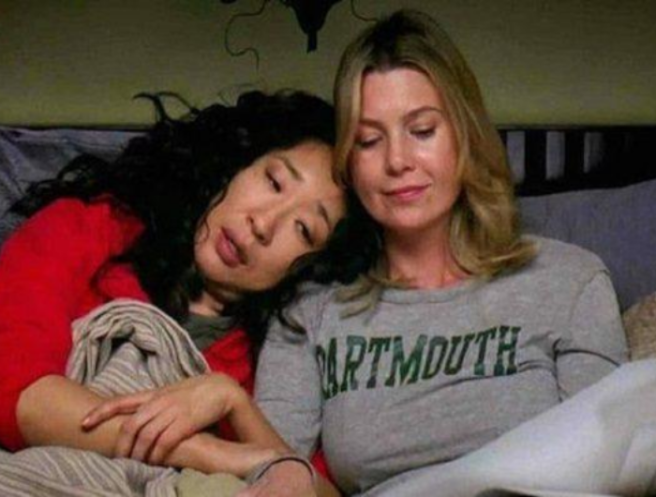 While we love our romantic partners dearly, there are few things in life we cherish as much as spending time with our best friend.
From those times we laugh so much it hurts to those difficult moments when they're a shoulder to cry on, our BFFs are absolute gems.
There's nothing like just hanging out with our bestie for the evening, listening to music or drinking wine or talking about literally anything under the sun.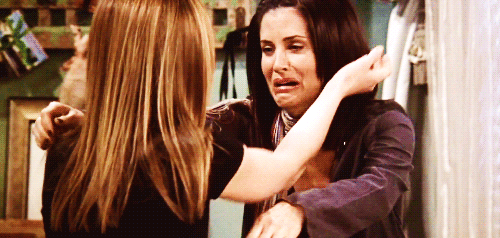 It's no wonder, then, that a recent survey shows that just over 50 percent of UK women said they feel closer to their best friend than their husband.
The 1,517 survey respondents gave a number of reasons for why they prefer their BFF to their significant other, with communication playing an especially big role.
57 percent of women who prefer their best friend to their husband said that it was because they can talk to their favourite gal pal about everything, Metro reports.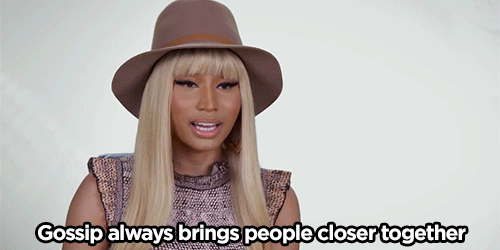 The research by Champneys also showed that 45 percent of women prefer their bestie because she listens to them more.
As well, 44 percent said that they could tell their best friend things that they didn't feel they could tell their partner.
When it comes to enjoying indulgent pleasures, 30 percent of the 1,517 women polled said they'd rather spend a boozy brunch with their mates than their partner.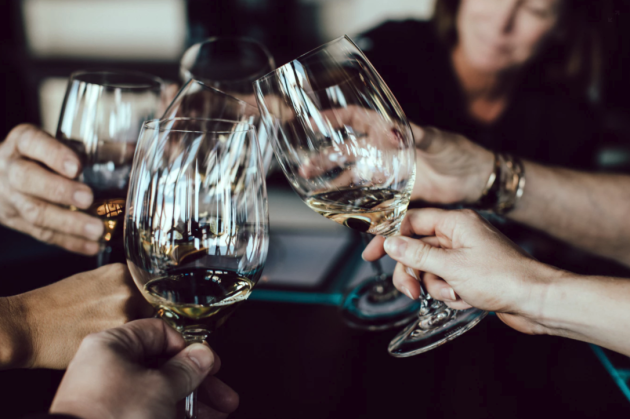 Men are also apparently missing out on the spa days, with 54 percent of the respondents said they'd prefer to spend a pampering session with their pals than with their husband.
With those results in mind, we weren't surprised to hear that 60 percent of women reported that their all-female social gatherings would be better if men didn't intrude at all.
So here's to our BFFs – they've seen us through the good, the bad, and the very, very ugly.
How do you feel about the survey's results?