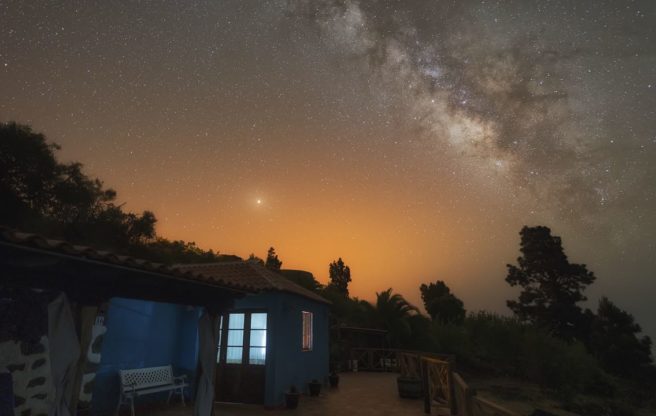 Fancy a holiday with a bit of a difference?
One that is off the traditional tourist routes… like way off?
A trip that you'll be talking about at every night out? Well, then this experience sounds like it will be right up your street.
To celebrate the fact that Mars will be the closest it has been to Earth in 15 years on July 27th, two Airbnb hosts will be offering a one-of-a-kind experience to get up close to the Red Planet from one of the world's largest telescopes, the Gran Telescopio Canarias (GTC).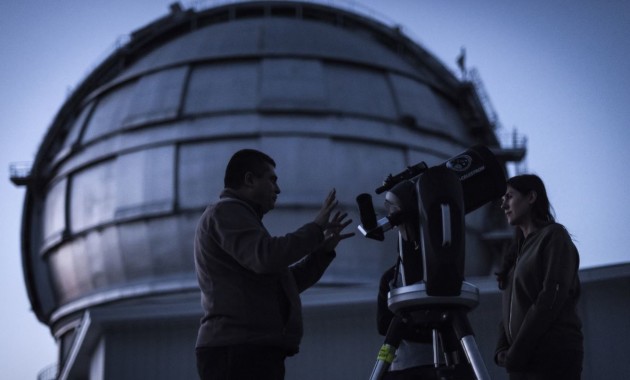 Located in La Palma, Spain, six guests will join hosts Juan Antonio González, a local astronomy guide, and Antonio Luis Cabrera, the leader of scientific operations at GTC, to learn the importance of preserving the sky through the lens of the largest single-aperture optical and infrared telescope in the world.
Guests will enjoy the ultimate planetary experience by observing – and photographing! – polar ice caps and dust storms on Mars, all while marvelling at the longest lunar eclipse in the 21st century.
If you can't make next Friday don't worry, Airbnb, who have seen a huge growth in astro-tourism, has nearly 3,000 homes equipped with telescopes and unique, astro experiences on the platform.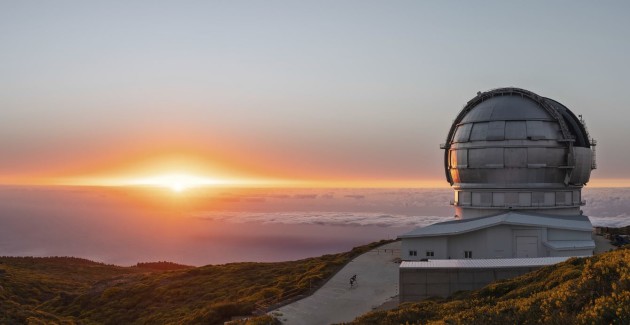 In fact, scores of listings on the platform include "stargazing" in their description, highlighting it as the perfect spot to take in the skies.
The US ranks as the number one country with the most astro-tourism friendly listings, like the Folly in Twentynine Palms, CA, the Desert Retreat in Pioneertown, CA, and the Dome in the Desert in Joshua Tree, which is the community that offers the most listings globally perfect for stargazing.