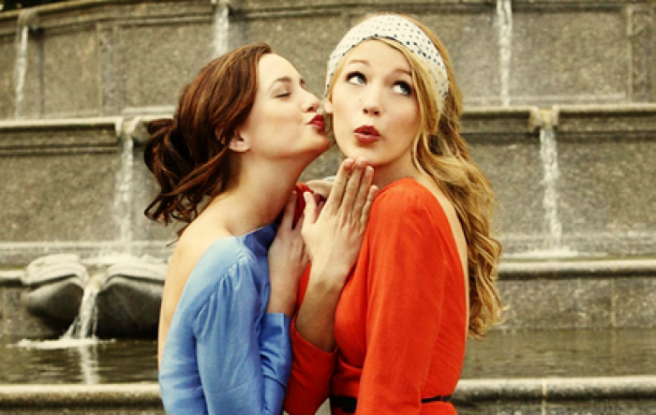 Single girls unite! What to get your best friends for GALentine's Day
Being single on Valentine's Day definitely isn't the ideal situation, but choosing to celebrate your love for your friends instead of your lack of romance IS.
Grab your nearest and dearest gal pals and celebrate your friendship on February 14th with some wine, movies and good old fashioned reminiscing.
Romantic relationships can be fleeting, but your girls are there for life. Here's what to get your bestie ahead of the big day to show her that you love her, from jokey underwear to friendship tattoos.
Left to right: Bad Girls Throughout History – €18.70
Heart ring – €9.40
LUSH Cupid Bath Bomb – €3.50
ASOS Studded flats – €37.33
Left to right: LUSH Love & Kisses set – €27.95
Temporary Friendship Tattoos – €3.85
ASOS Heartbreaker nightie – €24.00
The Mindfullness Colouring Book – €10.00
Left to right: O.P.I Nail Laquer in Rosy Future – €10.70
ASOS Pyjama set – €17.32
Besties Keyring set – €7.72
River Island underwear set – €34.00
Left to right: Mug – €6.00