Are you in the market for a new tattoo, or want to bite the bullet and get your first?
We suggest you look into getting a gorgeous piece of art on your skin, in the form of a watercolour painting.
With so much inspiration out there, we did the hard work for you, and narrowed the search.
Check out our 10 FAVOURITE watercolour tattoos, that are perfectly Pinterest worthy…
1. A stunning piece of nature
2. Paper birds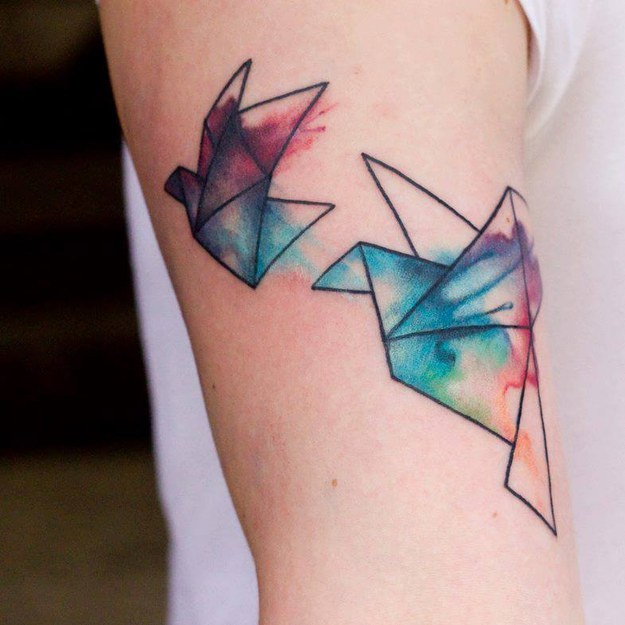 3. Singing in the rain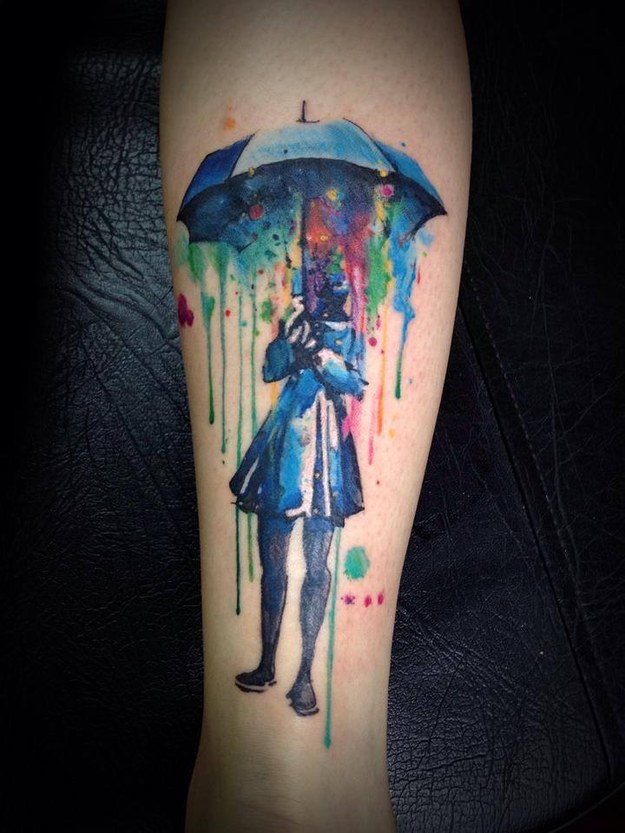 4. Wise owl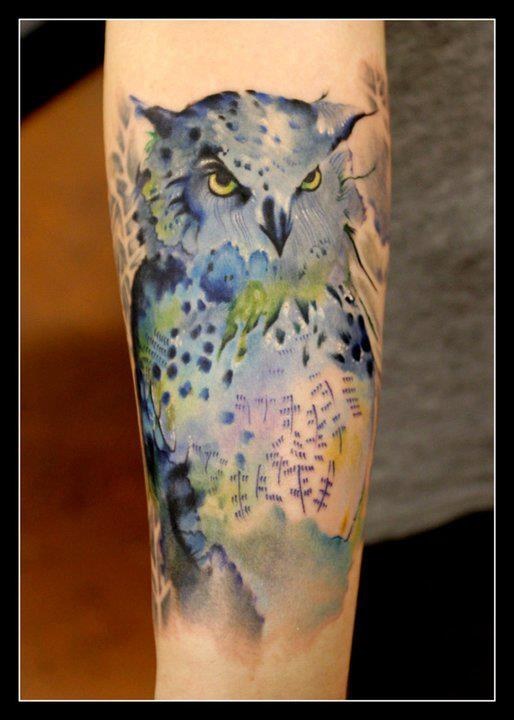 5. Crazy cat lady
6. Flower power
7. A meaningful quote
8. Butterfly
9. Alice in Wonderland
10. Dream catcher