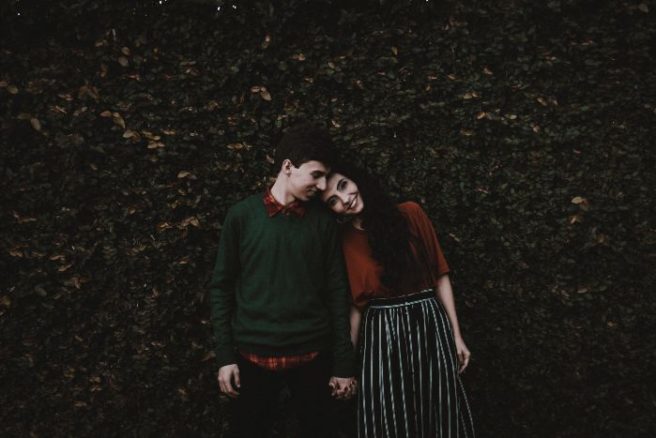 For many of us the festive season acts as the perfect excuse to cosy up in front of the fire and politely reject any invitation that involves leaving the house – after all, they don't call it the most wonderful time of the year for nothing.
And while some of us might be content spending the winter months catching up with friends and family over copious amounts of chocolate and wine – some singletons have a very different agenda altogether.
If dark evenings and cold temperatures leave for longing for a winter cuddle buddy then welcome to cuffing season!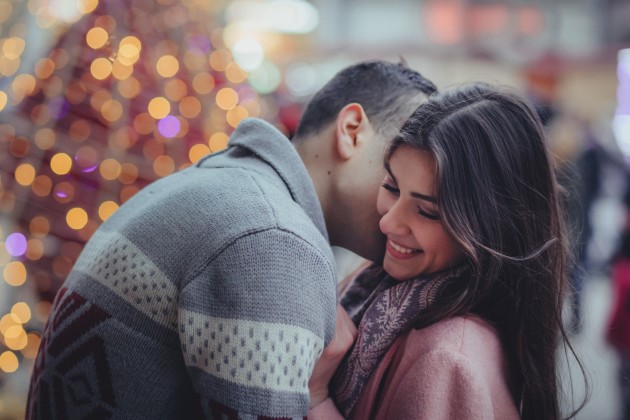 Think about it.
How many times have you, or someone you know, settled in with a romantic partner over the yuletide period, only to completely lose interest by the time spring rolls around?
Cuffing season leaves people itching to find a partner in the later half of the year, because hey, no one likes to be lonely at Christmas.
Speaking to The Independent, the Passion Smiths director said: "Singles who display this type of dating pattern are unable to commit."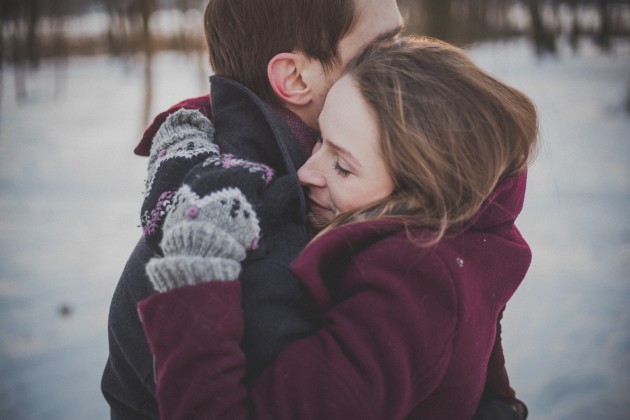 "They use summer fun and friends as an excuse for this pattern, but in reality it is because they are unable to form lasting romantic bonds."
"They may have the illusion they can settle down whenever they want to, but they can't and until they do decide they want a lasting relationship will they realise they are unable to; that's when I'll see them in my office."
And while all this has definitively given us something to think about, we refuse to let the fear of cuffing keep us from finding the ultimate festive romance.