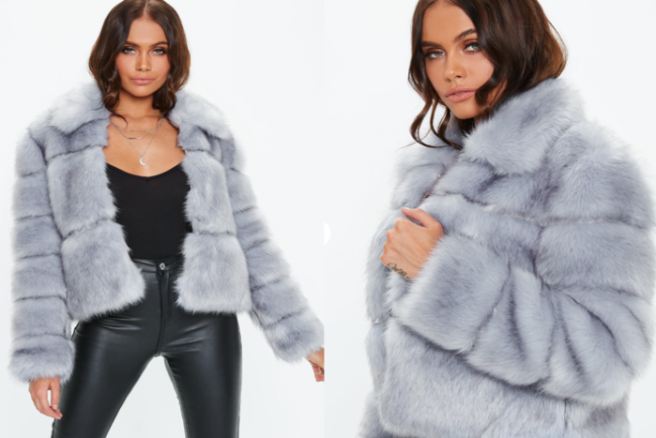 Faux real, winter is well and truly on its way. "What does this mean?" I hear you ask. It means… it's time to get FURRY.
Finding the perfect coat can be a difficult, time-consuming and frustrating task. We've decided to do all the work FUR you, and compile a list of every coat that has caught our eye on the high street this winter season.
So far, brands such a Monki, Mango, Topshop and Zara have impressed us with their glamorous faux fur, but there are some KILLAH vintage websites such as Nine Crows, ASOS Marketplace and Beyond Retro which sell vintage faux fur items that have us collapsed on the floor in sheer fashion overdrive.
I mean, you're welcome.
Some of these uber-glam coats are on sale this week (Black Friday, how are ya) so nab them before they sell out.
Fur can be a tricky business to navigate, finding the right one to suit you is honestly like picking your new home. You're seeking comfort, warmth, and a place to sleep.
What? You can't deny that those coats are prime nap-time material. They're warmer than our hearts after watching pupper videos on Youtube.
Which one's your favourite?