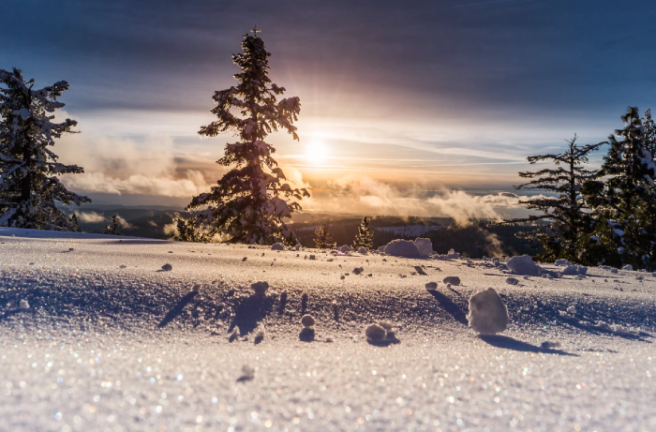 Let it go: Some seriously ARCTIC snow might be coming our way
The UK Arctic blast may be heading towards Ireland, according to the predictions of weather experts Met Éireann and Midland Channel.
There's a possibility of heavy snow and disruptions, so people are preparing for some seriously cold frost.
If the UK's forecast is anything to go by, severe sleet could hit the country this weekend. The UK are facing severe sleet and snow at the moment, which could easily come our way.
Cold today, after a fine and frosty to start, with some icy roads. Dry in most places apart from isolated showers in the north and northwest. Mostly sunny skies will give way to hazier and eventually cloudier conditions extending from the Atlantic. Afternoon highs of 4 to 7C.

— Met Éireann (@MetEireann) January 17, 2019
According to the Midland Channel;
"As skies remain clear this evening temperatures will fall away quiet rapidly across the country with a widespread ground frost likely as air temperatures dip to as low as -2 or -3 degrees Celsius.
"Showers during the day have lead to rather damp road conditions and as temperatures fall below freezing some icy stretches are likely. Do take care if you are travelling this evening, especially on secondary roads."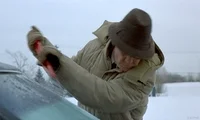 If anyone remembers the Beast From the East in 2018, they can recall the chaos caused by the snow. I mean, a Lidl was destroyed for God's sake.
A yellow warning for snow and ice across the country has been issued by the Met Office, who are calling the warning an "arctic blast".
Met Office meteorologist Marco Petagna said:
"Things are turning colder, but it is just more typical winter conditions. It has been so mild this winter that it will be a bit of a shock to the system even though temperatures will be average for this time of year or just below."
Do you have your heating turned on? Temperatures will drop overnight, leading to a widespread frost pic.twitter.com/KhrennhK85

— Met Office (@metoffice) January 16, 2019
Met Éireann also claimed that Ireland possibly could see a fall of snow on Thursday night.
"The freshening southerly winds will become strong southeasterly on Thursday night ahead of rain developing in the west."
"Temperatures will be below freezing in places and the rain will be preceded for a time by a fall of snow as it spreads eastwards across the country."
Batten down the hatches, lads, and whip out the blankets ASAP.