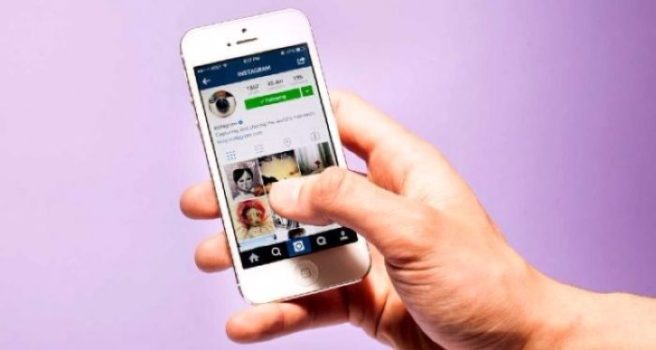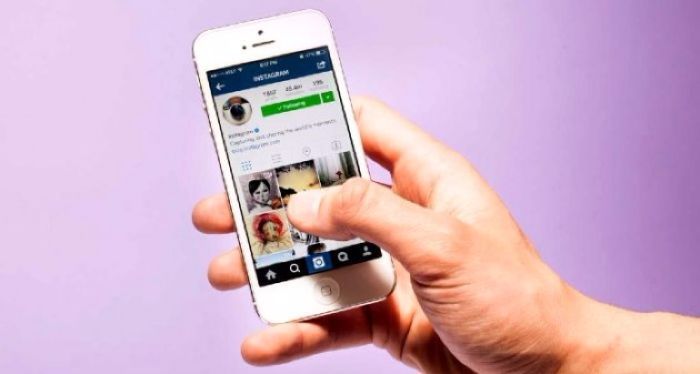 GIFs have become a method of communication in themselves – so when Instagram rolled out a GIF feature to accessorise our Insta Stories, we were pretty delighted.
For weeks we punctuated our night out snaps and selfies with animated emblems, but in recent days, Instagram users have complained that the GIF action no longer works on their phones.
Tech giants Instagram and Snapchat have both yanked their GIF action off the platforms after users pointed out that some of the GIFs being hosted on the social media sites were racist and degrading.
I NEED ANSWERS @instagram ?! Why, would you EVER, disable the GIF feature on Instagram stories??? That was singlehandedly the best thing you've ever done, the ONLY thing that has redeemed you since screwing up the algorithm! I DELETED SNAPCHAT FOR YOU! WTF IS THIS!!!

— google (@hiitaylorblake) March 12, 2018
The platforms were using integrated GIFs from GIF website Giphy.
The racist GIF which caused offence portrayed a 'n***** death counter' alongside disturbing imagery of a game show host encouraging the number to increase.
The vile GIF caused the action to be removed from the sites until a review can be undertaken.
@ instagram where's my gif option

— Lawrence (@lwrnctnpy) March 11, 2018
In a statement to Tech Crunch, Giphy said:
'A user discovered an offensive GIF sticker in our library, and we immediately removed it per our content guidelines.'
'After investigation of the incident, this sticker was available due to a bug in our content moderation filters specifically affecting GIF stickers. We have fixed the bug and have re-moderated all of the GIF stickers in our library.'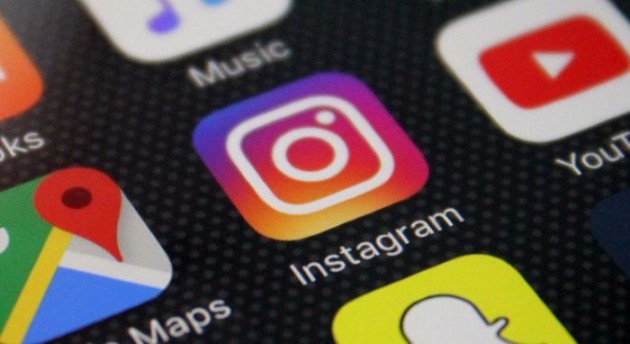 'The GIPHY staff is also further reviewing every GIF sticker by hand and should be finished shortly.'
'We take full responsibility for these recent events and sincerely apologize to anyone who was offended.'
There's no word yet on when exactly the GIF feature will be back up and running – here's to hoping it's soon but without the offensive content pl,ease and thanks.