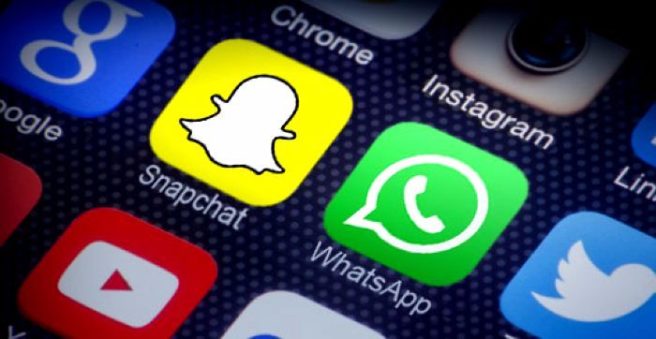 'Easier to use': Snapchat is set to undergo a MAJOR makeover
Snapchat's CEO, Evan Spiegel, has announced plans to overhaul the design of the app – a move which he acknowledges may cause disruption to business for the foreseeable future.
Responding to long-running criticism regarding the app's confusing design, Evan explained that the team are on a mission to make the app more user-friendly.
"One thing that we have heard over the years is that Snapchat is difficult to understand or hard to use, and our team has been working on responding to this feedback," he said this week.
"As a result, we are currently redesigning our application to make it easier to use."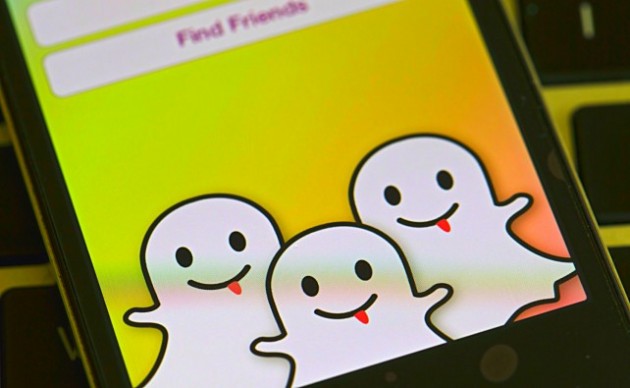 With a nod to the immediate future, Evan asserted that the re-launch may result in a number of challenges, but insists the overhaul is vital.
"There is a strong likelihood that the redesign of our application will be disruptive to our business in the short term, and we don't yet know how the behaviour of our community will change when they begin to use our updated application," he said.
"We're willing to take that risk for what we believe are substantial long-term benefits to our business," he added.
Reports suggest that Snapchat failed to impress older audiences since its launch, while its popularity among its target demographic has been dwindling in recent months.