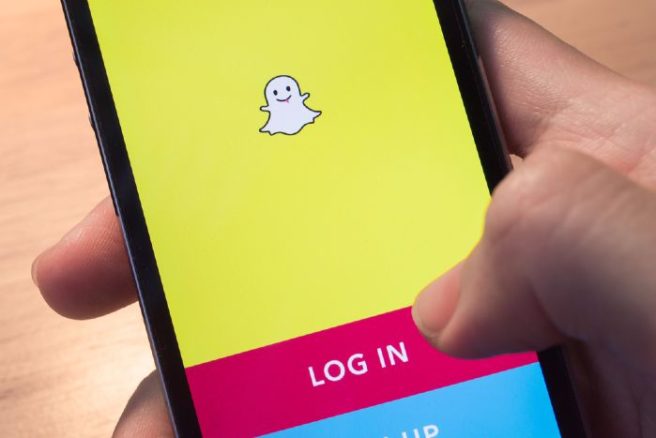 'Simple and personal': Snapchat is getting a makeover next month
So, at this stage, most of us are all well versed in Snapchat's intricate interface.
Streaks, geo-filters, stories – it's pretty much second nature to anyone between the ages of 15 and 30.
However, with countless features and an ever-changing selection of filters, it's easy to understand how a first-time snapper might have trouble navigating the app.
Which is why the company have opted to a complete design overhaul, in an attempt to create a more user-friendly experience.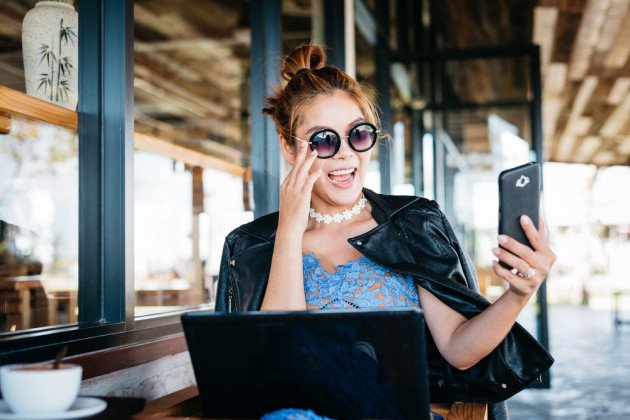 According to Variety, Snapchat CEO, Evan Spiegel, said: "One thing that we have heard over the years is that Snapchat is difficult to understand or hard to use. As a result, we are currently redesigning our application to make it easier to use."
It's reported that the new-look app will still open directly to a camera, but instead of separating the 'Chat' and 'Stories' sections, everything will be stored on one screen to the left of the camera.
2018 will also see the introduction of user generated 'Snapchat Lenses'- where by any user can create there very own lens.
"We are working hard to democratize Lens creation so that anyone anywhere can create and publish their own Lenses," said Evan.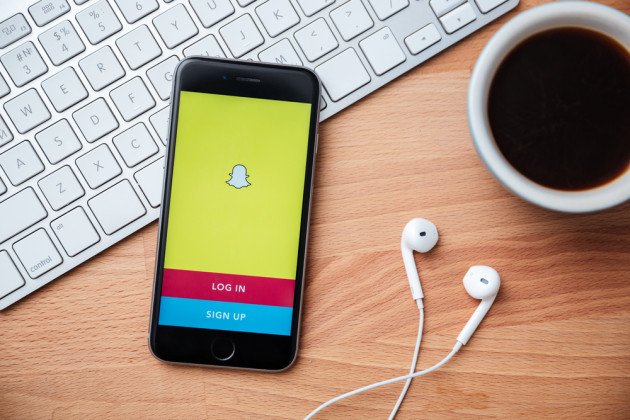 What's more, as well as allowing specific brands to monetize its uploads, Snapchat will soon offer certain creators ans influencers the change to earn money from their stories.
According to Business Insider, the re-design will launch on December 4, 2017.