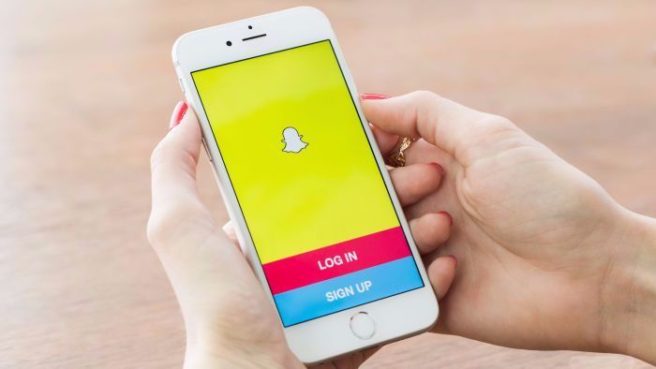 Much to the despair of many social media users, popular app Snapchat went down last night.
The image-sharing app was unusable for a number of hours, as the app would not refresh or allow users to send snaps.
The Snapchat support page tweeted out to the thousands who had gone online en masse to question what was happening with the app.
The fact that I can't snapchat about snapchat being down is the worst part

— John lambe (@Johnlambe97) November 6, 2017
'We're aware of the issue and working on a fix,' read a Twitter statement from the app last night.
'Stay tuned for updates! We recommend staying logged into your account.'
Social media was of course in uproar over the issue, which has since been rectified:
Snapchat is down. That is all pic.twitter.com/K5gJRaaJF4

— James Patrice (@JamesPatrice) November 6, 2017
Snapchat is down. Quick, someone send me a photo of a selection of cocktails captioned 'Sure what else would you be doing on a Monday '

— Ciara (@Ciara_Knight) November 6, 2017
Everyone shut up about snapchat not working and save the bleedin coral reefs and go recycle

— $ophie (@sophiexharmon) November 7, 2017
When Snapchat is down… #SnapchatDown #help pic.twitter.com/i2y9watUj9

— The Pop Cult (@ThePopCultBlog) November 6, 2017
Can't help but be concerned for @JamesKavanagh_ during the snapchat outage!I wish I could watch how he is handling this! #1stworldproblems

— Laura (@happyface914) November 6, 2017
Just found a thread on here where some girls are genuinely freaking out about losing their snapchat streaks cause it's down.

— Rebecca (@Becca92_) November 6, 2017
"#snapchat failed to send"
Me: pic.twitter.com/ekCtAJjn79

— Ciaran Donohoe (@donciaran1) November 6, 2017