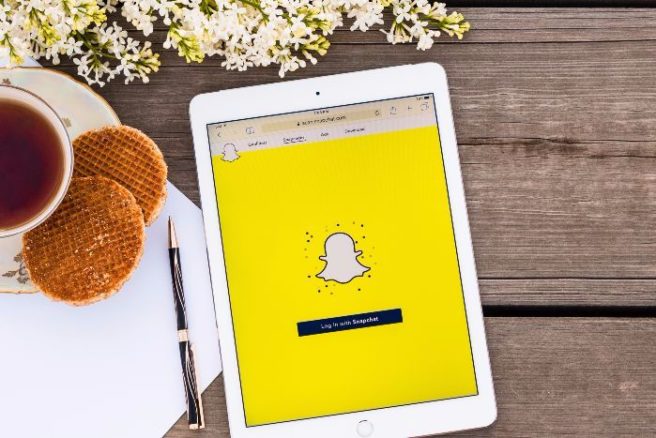 Fake News: Rumours that Snapchat is closing down are not true
This week, social media has been up in arms after news circulated that Snapchat would be closing its virtual doors later this month.
Snapchat fans mourned as speculation that the app was coming to an end on November 14 was rife.
However, it turns out that the information, which spread like wildfire online, was completely fake.
@snapchatsupport Is Snapchat closing down on November 14? I've seen a lot of rumors.

— emilycanthinkofaname (@xemily001MSPx) November 6, 2017
'CEO Evan Spiegel of the very popular app Snapchat has released that Snapchat will be removed from all app stores by November 14,2017,' read the false statement.
'According to Fox News Media Evan has decided to make this decision due to copyright and legal issues with Facebook, Instagram, and Musical.ly.
'By the date November 14,2017 all Snapchat apps with be removed from all devices and all app stores.'
'DISCLAIMER all data and media associated with the app will also be deleted within the app.'
Fake news

— Evan Spiegel (@evanspiegel) November 6, 2017
Thankfully for fans of the photo sharing app, it has been revealed that the 'article' in question was in fact a hoax.
However, enough people shared and believed the story that it went completely viral.
CEO Evan Spiegel himself responded to tweets from worries users, simply declaring the false information as 'fake news.'
Feature image: AlesiaKan / Shutterstock.com