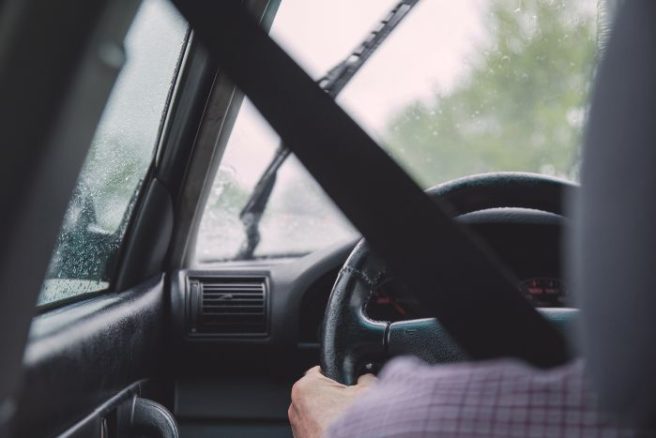 If you've been following Bloggers Unveiled for any amount of time, you may have noticed that she draws particular attention to bloggers and influencers not driving safely, wearing their seatbelts correctly or using their phones while driving.
A campaign run by the Road Safety Authority (RSA) has been featuring bloggers spreading the importance of wearing your seatbelt the right way.
According to The Journal, two online personalities have been asked to return fees paid to them for the campaign, after it was made public that they were wearing their belts incorrectly, going directly against the core message of the campaign.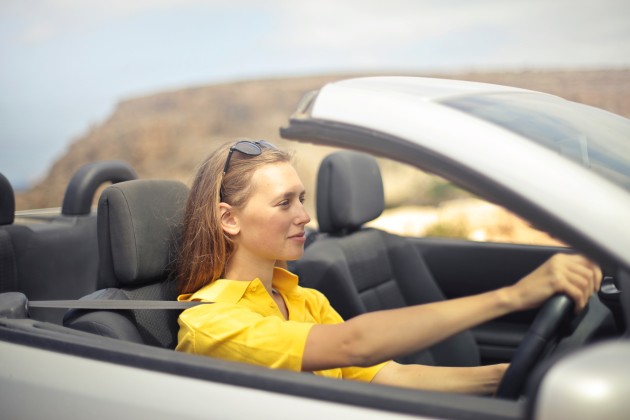 The RSA asked both influencers to either return the fee they were paid for the campaign, or donate it to charity.
The Killer Look campaign used 10 different influencers to promote the wearing of seatbelts over the arm rather than under.
'We are trying to get across the message wearing a seatbelt under the arm, it happens a lot more than people think," a RSA spokesperson told The Journal.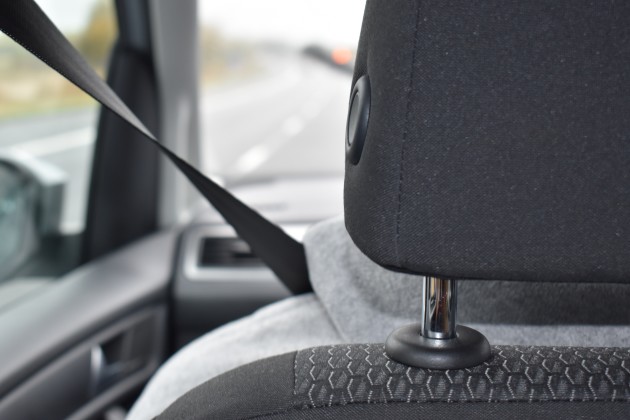 'There are serious consequences for people and it is predominantly women who do it.'
'What we don't want to have is people normalising that behaviour. That's why we were disappointed. '
'The vast majority of the influencers were brilliant. They saw this as more than a commercial exchange.'