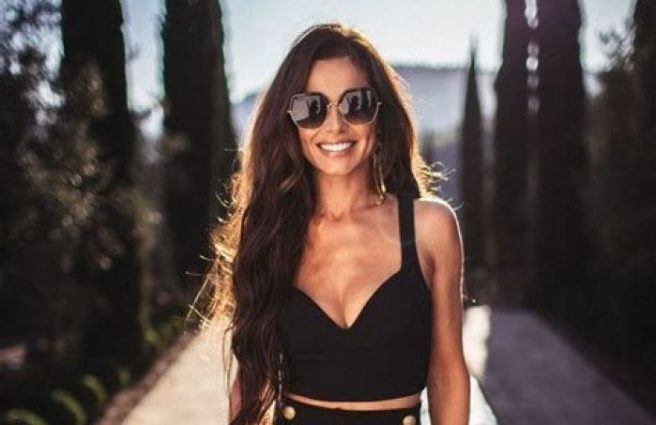 Cheryl launches brand new music on Insta after deleting all posts
Deleting every trace of themselves on social media has become a popular way to promote new music for artists – it has worked for Taylor Swift, Ariana Grande and Ed Sheeran in the past.
Now Cheryl Tweedy has followed suit, after the British pop star and former X-Factor judge deleted every single photo for her Instagram account, which has 3.7 followers.
She also changed her bio to read '#LoveMadeMeDoIt.'
Fans speculated that this would be name of her brand new single, and they weren't wrong.
This morning, the 35-year-old shared a snippet of a video to her now-empty profile, and gave the world a sneak peek of her upcoming music.
The video doesn't reveal any lyrics, and showcases Cheryl's silhouette.
This is the first time Cheryl has released new music since her last album Only Human in 2014.
The caption of the video post reveals that the new single will be out on November 9th.
We are quite excited for the return of the Cheryl.