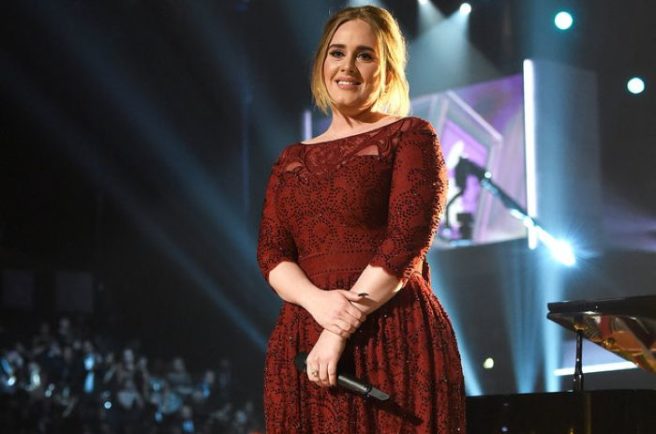 We can all admit we've all had that moment where we had a good, long cry whilst listening to one of Adele's songs. There have been many rainy mornings where we dramatically wept to Someone Like You, and plenty of nights out where we sang Hello into a wine bottle. Adele's music has been the soundtrack to many women's lives for years.
We have been huge fans of the Grammy winner since she released her first album 19 all the way back in 2008.
It's been a decade since the Water Under The Bridge singer stormed the charts with her first album, but there's no stopping Adele just yet.
Rumour has it the singer is set to release a brand new album in 2019.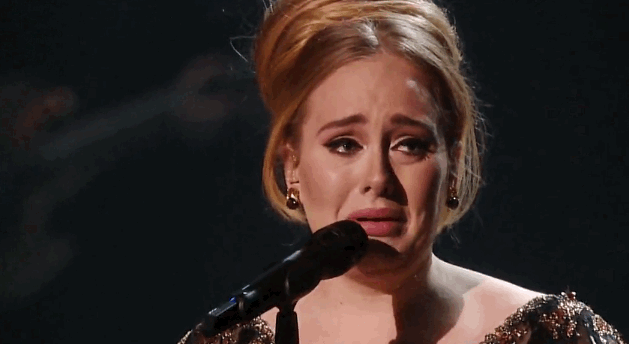 According to reports, the Chasing Pavements songstress has been in talks with Sony about working on a new album.
It is understood that Adele is hoping to head to the studio later this summer, where she will write a wave of chart-topping hits.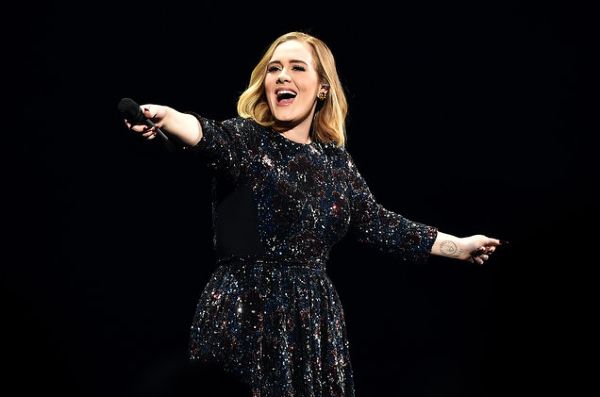 A source shared: "She's back in the UK and intends to write here. A number of studio musicians have been approached to work with her and she's already penned some of the songs."
The new album is rumoured to be released next Christmas. We are beyond excited. If anyone needs us we'll be singing along to Make You Feel My Love for the foreseeable future.