Beyoncé has opened up about her past miscarriage heartache in a rare interview. The Halo singer spoke about her personal struggles in an interview with Elle magazine.
The mum-of-three shared that she had suffered multiple miscarriages before welcoming her first child, Blue Ivy in 2012.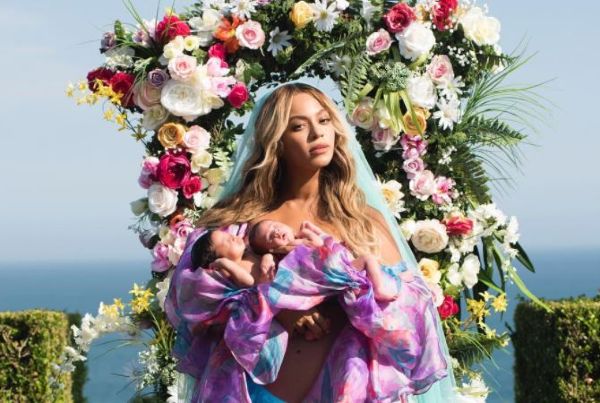 The singer told the publication, "I learned that all pain and loss is in fact a gift. Having miscarriages taught me that I had to mother myself before I could be a mother to someone else."
She continued to share how motherhood has shaped her as a person.
"Then I had Blue, and the quest for my purpose became so much deeper. I died and was reborn in my relationship, and the quest for self became even stronger."
"It's difficult for me to go backwards. Being 'No. 1' was no longer my priority. My true win is creating art and a legacy that will live far beyond me. That's fulfilling," she added.
The Love On Top singer said becoming a mum and growing up helped change the way she views herself.
"Children and maturity have taught me to value myself beyond my physical appearance and really understand that I am more than enough no matter what stage I'm at in life. Giving zero f—s is the most liberating place to be."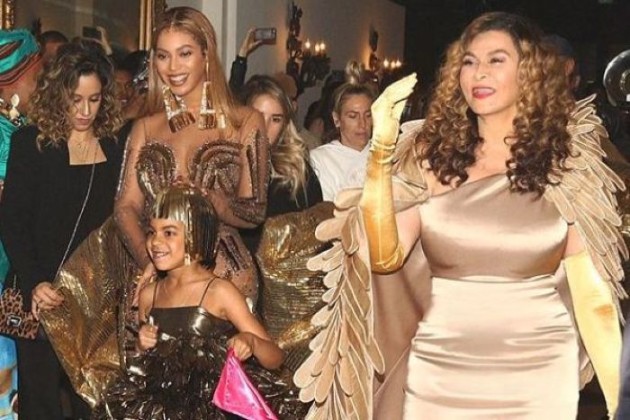 Beyoncé is a mum to seven-year-old Blue and two-year-old twins Rumi and Sir.