Nothing makes us feel better than a classic Disney movie. The nostalgic feelings they conjure up always cheer us up when we're down, which is why we are so excited about Disney+.
The streaming service of our dreams is launching in the US this month but it looks like Ireland and the UK will be waiting quite some time to avail of the services.
According to Disney, the streaming service will be available here on March 31, 2020. It's disappointing news but patience is a virtue.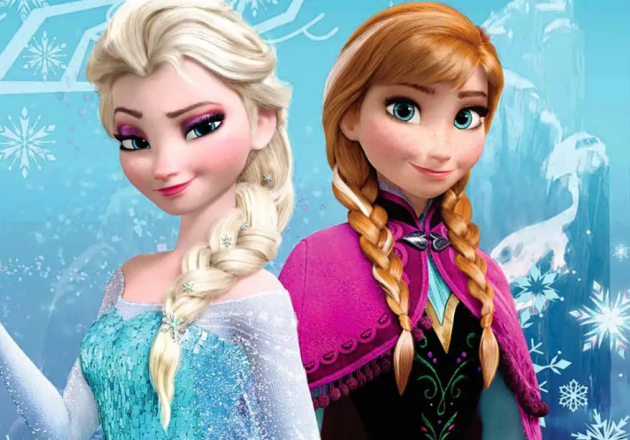 The service is set to be beyond impressive with hundreds of classic Disney movies, old-school TV shows and all of the beloved High School Musical movies available to watch to your heart's content.
We are more than ready to sob over The Lion King, swoon over Zac Efron and cringe at the style in Lizzie McGuire.
As well as Disney delights, the streaming service will also host a heap of Marvel movies, which we're awfully excited to re-watch.
The Lizzie McGuire reboot will also be on the service, which means we are 100 percent subscribing to it once it is launched next spring.
For now, we'll just have to dig out our old Disney DVDs and try to figure out how to use the rusty DVD player again.
Roll on March 31, 2020.