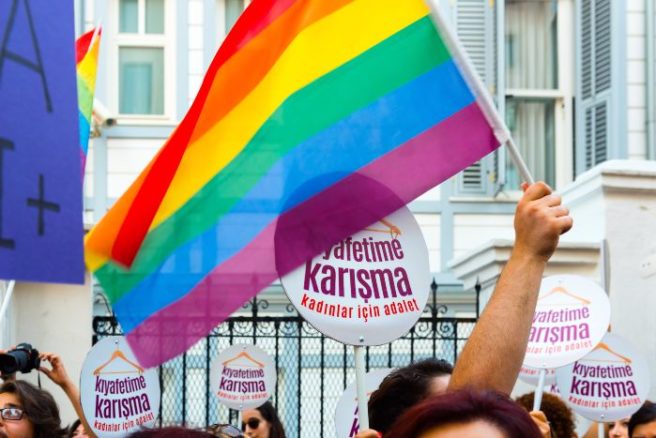 Turkey has placed an 'indefinite' ban on all events organised by LGBT rights groups in its capital city, Ankara.
The move comes just days after the city's governing body cancelled a German LGBT film festival, citing terrorism and public safety.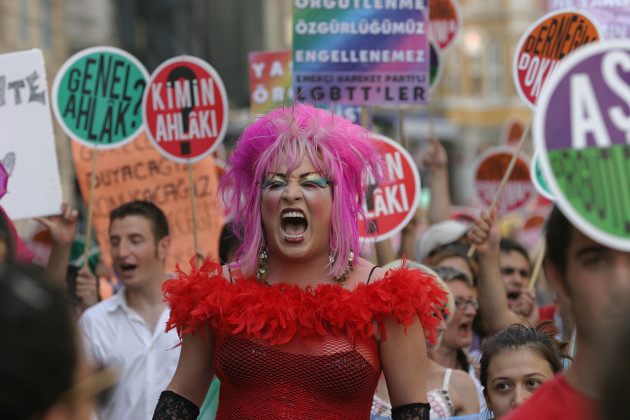 "Starting from November 18, 2017, concerning our community's public sensitivity, any events such as [LGBT] cinema, theatre, panels, interviews, exhibitions are banned until further notice in our province to provide peace and security," a decree issued on Sunday read.
It went on to say how such exhibitions could cause different groups to "publicly harbour hatred and hostility" toward each other.
It is likely that this announcement will fuel concerns amongst LGBT under the Islamic-rooted government of President Recep Tayyip Erdogan.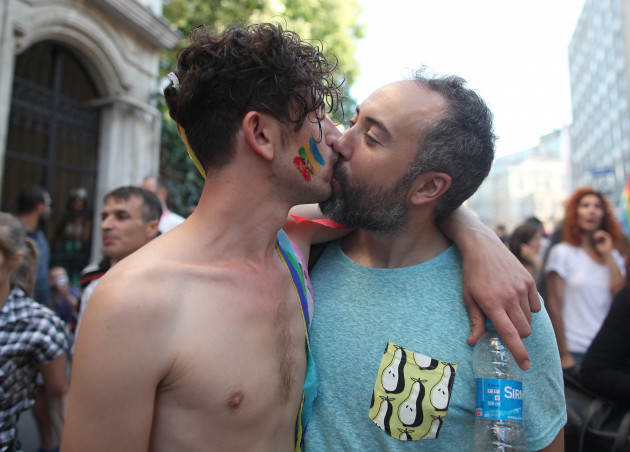 This is not the first ban of it's kind in Turkey. The annual gay pride parade in Istanbul has been blocked by authorities for three years in a row also on security grounds.
While homosexuality is not considered a crime under Turkish law, but there is still widespread hostility with LGBT people facing discrimination and stigma.