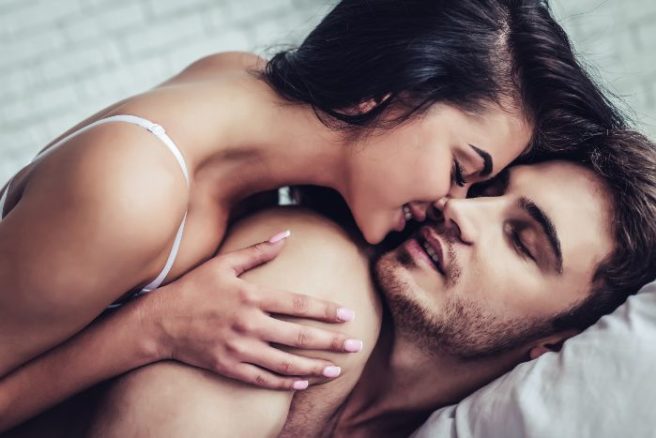 Porn is something that people watch, be it when they're single or in a relationship.
And while many admit to using it to satisfy their urges, how damaging is it to people's sex lives?
Can you watch it without consequences?
This recent survey spoke to more than 1,200 men and women to analyse how porn plays into their sex lives.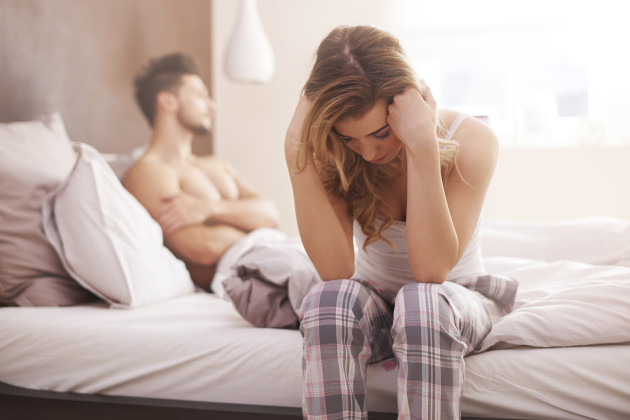 The findings were…surprising, to say the least.
It seems that 1-in-4 men would rather be having sex with the people they see in porn, and this is compared to just 7% of women.
Shocking or duh?
As well as that, even when lacking arousal for their partner, 37% of women will only watch porn once-a-week; however, 39% of men that share those feelings watch porn every day.
Worrying figures show that more than half of women have an easier time achieving orgasm while watching porn than they do while having sex – what is going on guys?!
The ease of access to porn is a cause for concern.
What about couples watching it together – does it help or hinder their action between the sheets?
Sixty percent said that they do, but a quarter of men said they'd rather have sex with the individuals in the porn they viewed than their real-life partners.
What's strange about it all is that the more men watched porn, the less likely to be turned on by their partners they were and the more frequently women watched porn, the more likely they were to feel aroused by their partners.
It seems that consuming porn is a slippery slope – maybe more of us should give our partners the time and attention they deserve in the bedroom, and leave watching sex on the screen altogether.