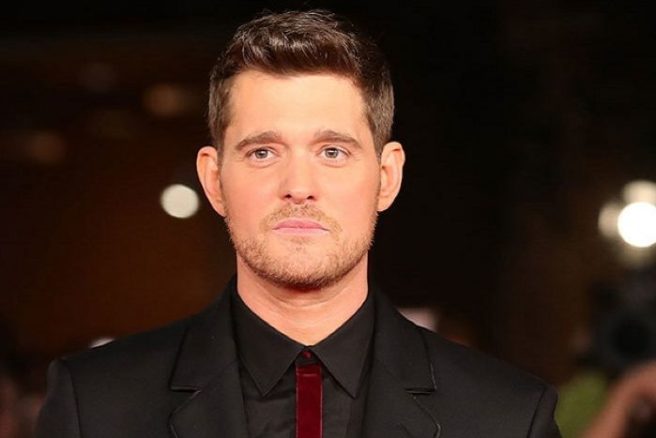 Christmas shopping has left my bank account looking pretty tragic so I'll be spending my Friday night at home.
Luckily, I'll be pleasantly entertained with dozens of shows and movies airing on the TV across the weekend.
As usual, I will be tuning into The Graham Norton Show which never fails to make Friday nights that little bit better. The chat show is bound to cheer us up on this quiet Friday with another stellar line-up.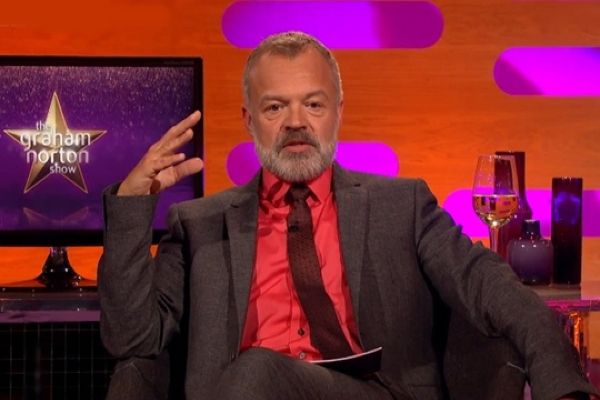 The Corkman will be joined by the legend that is Judi Dench, who will chat about her iconic career.
Hugh Grant also joins Graham on tonight's show and we're eager to see what the Notting Hill actor says about those election results. He will be promoting his new movie The Gentlemen.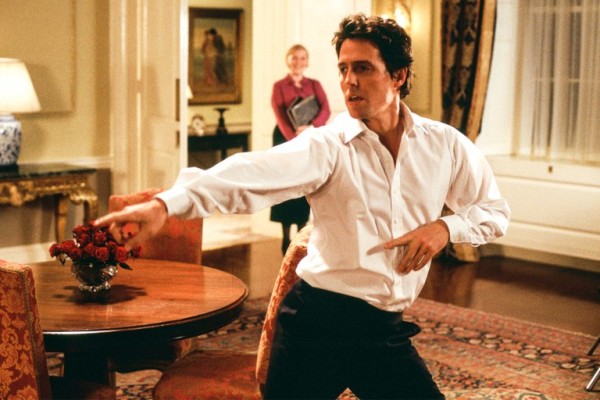 And that's not all.
Christmas crooner Michael Bublé is appearing on the show.
And there's more.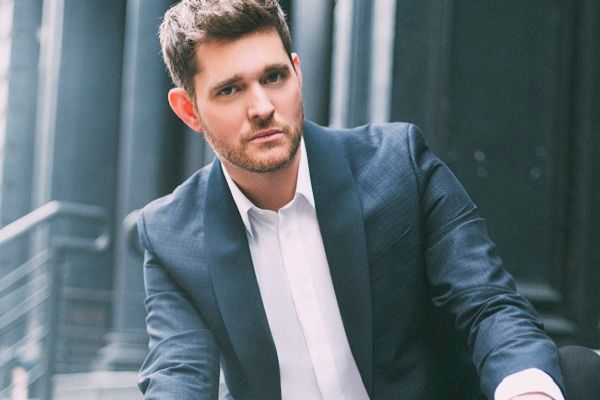 Hollywood actor Matthew McConaughey, who stars alongside Grant, will join his co-star to discuss their movie The Gentlemen.
There will be music from Coldplay who will perform their new song Everyday Life.
The Graham Norton Show airs on BBC1 at 11.25pm.