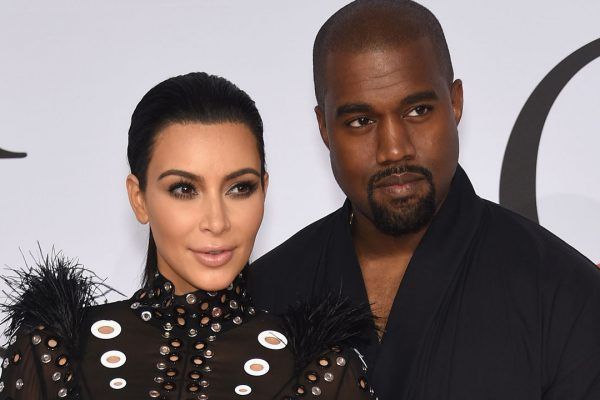 As Kanye West realigns to focus on his music, instead of hitting headlines for his flurry of tweets, Kim Kardashian admits she didn't realise how deeply the 2016 Paris robbery had affected her husband.
Appearing on Live with Kelly and Ryan on Friday, the reality TV star shared that she hadn't been entirely aware of the anxiety her husband was dealing with.
"Not really, because he always is so strong," she explained.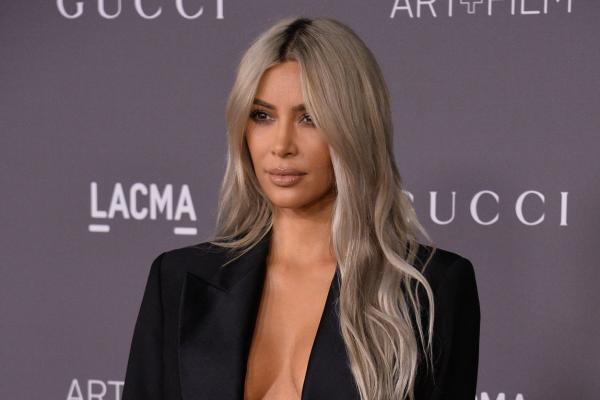 "Obviously he made a lot of changes with our security detail … but as far as emotionally, he always was really strong, and my rock."
Addressing her ordeal of being robbed at gunpoint in a Paris hotel room, the mum-of-three said:
"Now I can read the reports of what the people in jail said … they said they had been following me for two years, and that's crazy," she added.
"There was a couple dozen people involved, so they definitely were such a machine that they figured out when he wasn't going to be there."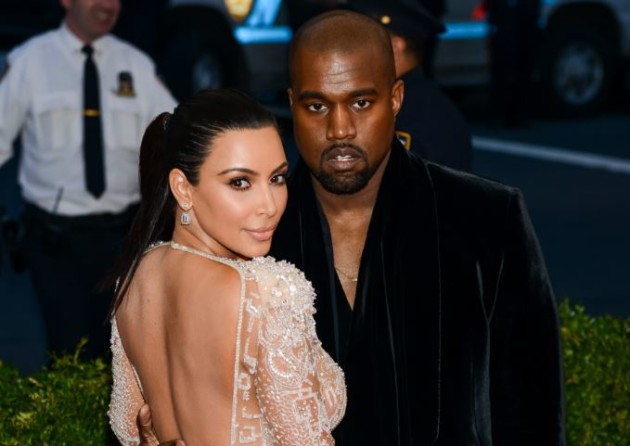 The 37-year-old was tied up and robbed by mask men who took two phones and approximately $10 million (€8.3 million) worth of jewelry, including a $4 million (€3.3 million) ring, in October 2016.
Earlier last year, French police charged 10 people in connection with the robbery and arrested another suspect in April.
On the show, Ryan Seacrest, who is also the executive producer of Keeping Up with the Kardashians, told Kim that she is the rock for her family.
"Thank you. I always said, even with the robbery, when I got all my family members on the phone … I was like, 'You guys, thank god this wasn't you. You would be messed up for the rest of your life,'" she said.
"I'm mentally really, really strong and it gets me through so much," she continued.
Kayne West has been recently making headlines for controversial opinions on Trump, and on slavery that he expressed on Twitter.
You don't have to agree with trump but the mob can't make me not love him. We are both dragon energy. He is my brother. I love everyone. I don't agree with everything anyone does. That's what makes us individuals. And we have the right to independent thought.

— KANYE WEST (@kanyewest) April 25, 2018
there was a time when slavery was the trend and apparently that time is still upon us. But now it's a mentality.

— KANYE WEST (@kanyewest) April 22, 2018
The co-host Kelly Ripa remarked that Kim seems "chill" and composed in the face of any crisis.
The Kardashian sister affirmed that she will not lose her cool in front of the cameras.
"People are always like, well what's Kim doing and how is she handling that?" she said. "At home, I'm very opinionated, but that's at home and that will stay [there] … those are private family moments."