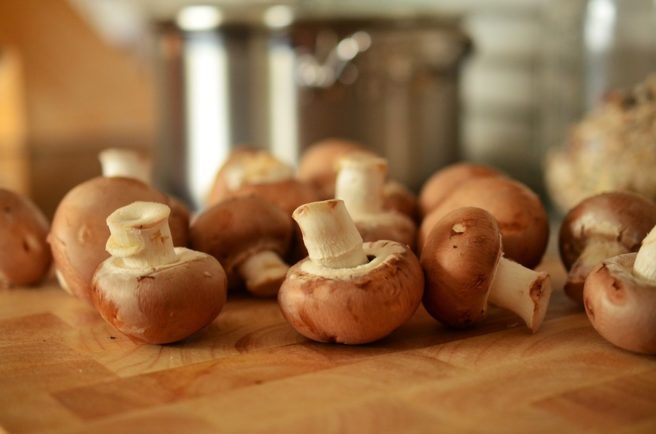 While no Sunday fry-up would be complete without a generous helping of mouth-watering mushrooms, it seems we could all benefit from including them in our breakfasts every day of the week.
Research has found that this underrated vegetable could actually be the key to making you feel fuller for longer – meaning you'll snack less throughout the day.
What's more, the study, published in the journal Appetite, also claims that those you chose mushrooms over meat for breakfast felt more satisfied after the meal.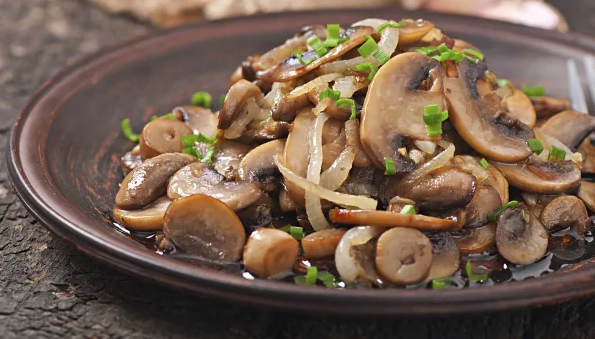 Professor Joanne Slavin, from the University of Minnesota, says: "Previous studies on mushrooms suggest that they can be more satiating than meat, but this effect had not been studied with protein-matched amounts until now."
Adding: "As with previous published research, this study indicates there may be both a nutritional and satiating benefit to either substituting mushrooms for meat in some meals or replacing some of the meat with mushrooms."
For the study, 17 women and 25 men were given two servings of sliced-mushroom or 93 per cent lean minced beef meat for breakfast over a 10-day period.
Researchers then examined how full the participants felt after each meal, as well as how much snacking they did throughout the day.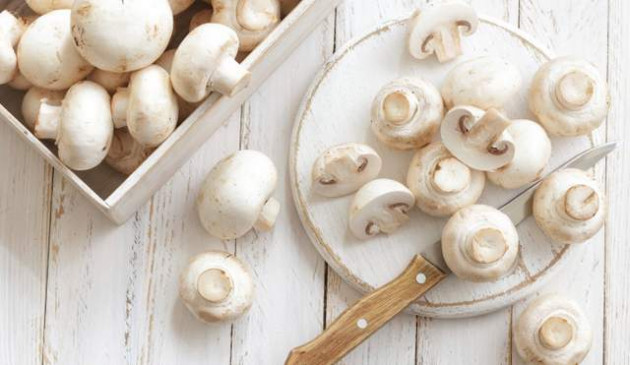 Results showed that those who ate mushroom-rich breakfasts felt more satisfied, less hungry and snacked less than those who ate meat – and it's all thanks to our good pal protein.
See, 226g of mushrooms have approximately 7g of protein and just 56 calories. While on the other hand, medium-fat meats can contain up to twice the calories for the same amount of protein.
Looks like the vegetarian lifestyle could be the way to go after all.
Three cheers for mushroom breakfasts!