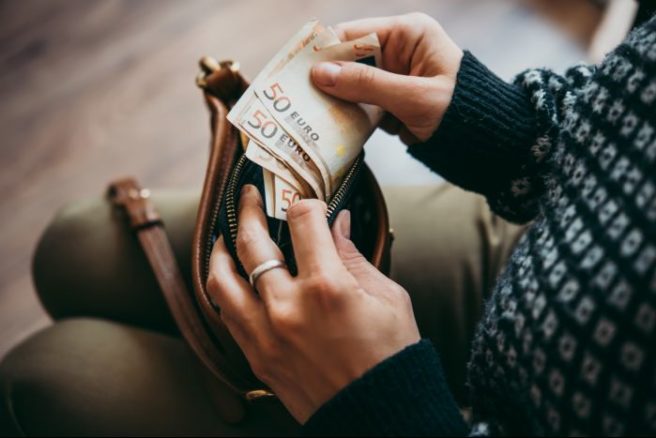 Ah, January!
It's the month of new beginnings, healthy resolutions and a whole lot of penny-pinching.
If you're anything like us, the post-Christmas period has left you with a serious case of the back-to-work blues and a very deep hole in your pocket.
The end of the month seems like a lifetime away when your one take-away order away from an overdraft, but never fear, there are plenty of ways to keep your finances ticking over.
Here's some simple and achievable ways to stretch you paycheck this January.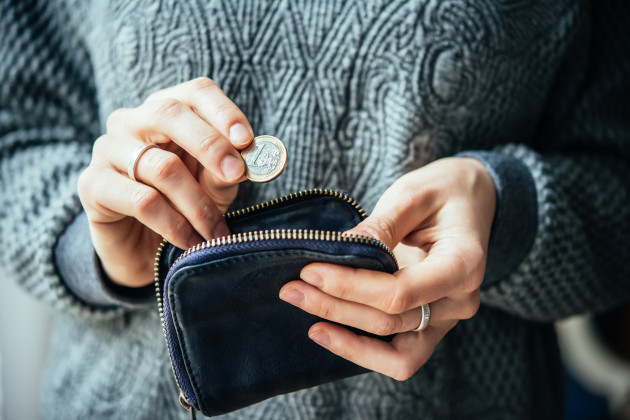 1. Prepare food at home
Clean out the oven and dust off the cookbooks because January is the perfect time to put your culinary skills to the test.
Make the time to prepare nutritious meals and save the leftovers for lunch the next day. Or, if you can't fathom the idea of slaving away in the kitchen after a hard day's work, set aside a few hours during the weekend and freeze your meals for the week.
You'll save a decent sum of money, and hey, you might even feel healthier too.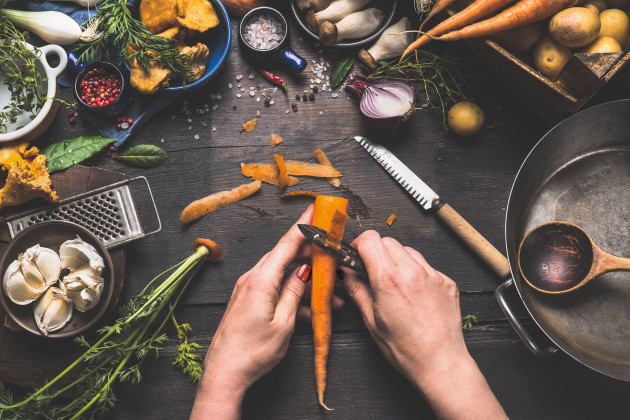 2. Sell unwanted clothing online
We'd be lying if we said that our wardrobes weren't full of garments that have never seen the light of day.
Maybe it was an impulse sales buy, or maybe it was a one-off outfit for a special event – either way, it you haven't worn it in the last six months, chances are you never will.
Clear out any unwanted clothing items and divide them into three categories – 1. Fit for the bin, 2. Donate to charity, 3. Sell online.
De-clutter and earn some extra cash? It's win-win!
3. Use public transport
OK, so this one is a bit of a no-brainer, but an effective way to save some pennies nonetheless.
Whether it's the bus, Luas or DART, most transport companies offer discounted rates on monthly tickets.  You'll save on petrol and parking, and who knows, you might even be able to use the commute to get some extra work done.  If public transport doesn't suit you, fuel cards are a valid option for commuters. Check out this  beginners guide to fuel cards for more information.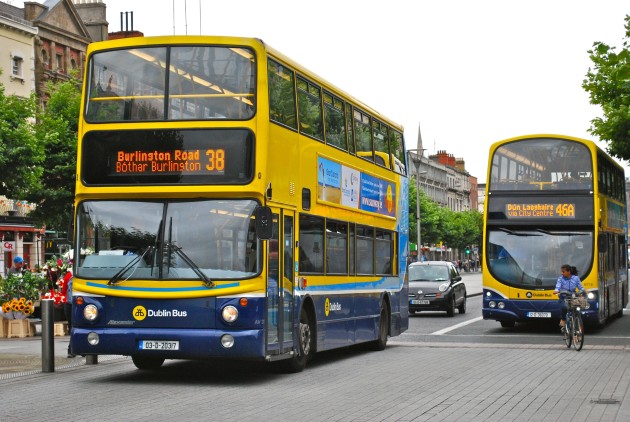 4. Leave your debit card at home
We're all guilty of it.
You withdraw enough money to keep you going for a night out, but of course the card needs to come along as well – you know, for emergencies.
However, when that 'emergency' turns out to be a final trip to the bar before last orders, it's safe to say the plastic would have been better off left at home.
5. Ditch the fancy coffee
Say bye-bye to double shot lattés and hello to reusable cups.
While a €3 coffee might not seem like the biggest strain on your finances, you could rack up a hefty bill by the end of the month.
Let's do the maths – €3 a day, five days a week = €60 per month – or a flight to London and back to put it in perspective.
6. Entertain at home
Let's be honest, at this point we're pretty sick of the sight of pubs and clubs, and a cosy night in with a bottle of wine sounds more appealing than ever.
Suggest that you and your friends give town a skip and dig out the old boardgames and leftover Christmas booze.
It's a lot easier on your pocket, and let's face it, you'll probably have more fun!