Get ready for the most magical Easter yet because Harry Potter chocolate eggs are here to satisfy your sweet tooth.
Inspired by the world of witchcraft and wizardry, 'The Sorting Egg' was created by Slattery Patisser & Chocolatiers in North Manchester.
With it's gold painted lightning bolt and sugar paste Sorting Hat, the all-black egg wouldn't look out of place on the Hogwarts Express sweet trolley or even served in the Great Hall.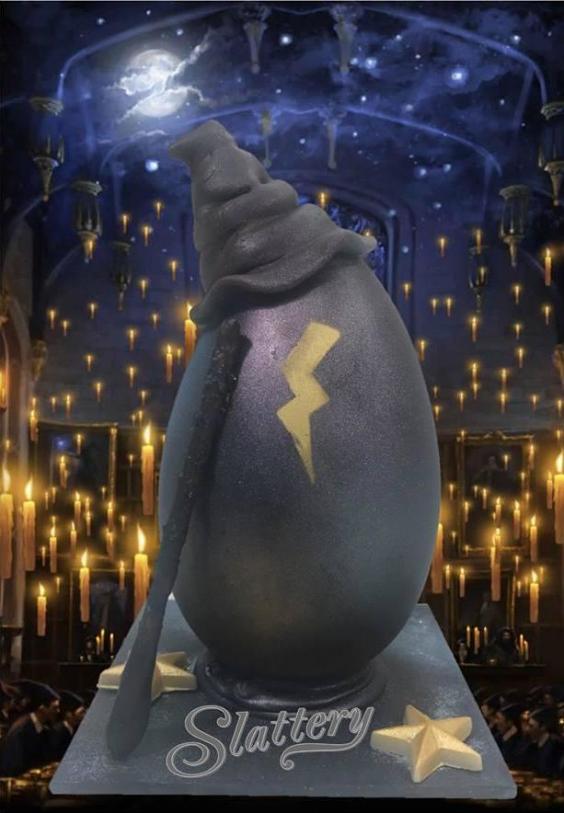 Oh and the wand? – Just a chocolate dripped pretzel, no biggie.
*drools*
But wait, that's not all.
Hidden inside the egg is a parchment scroll that will reveal which house you've been sorted into.
-Not Slytherin. Not Slytherin. Not Slytherin-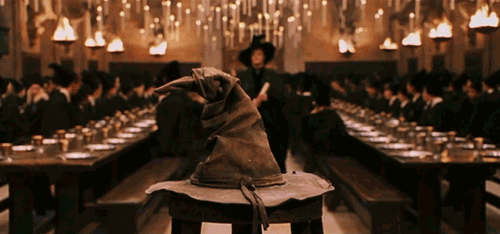 Unfortunately, the egg is only available by collection at the Slattery store in North Manchester, so unless you're planning a trip or know someone who lives close by, it's unlikely that you'll get your hands on one this side of Easter.
But hey, a girl can dream!