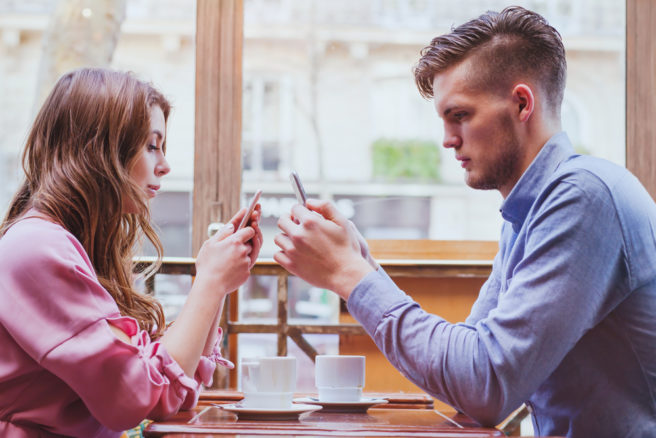 Online dating is tricky business.
Between picking the perfect profiler and composing a witty bio, portraying the best version of ourselves can be tough.
But, all that hard work could be in vain if your bio contains these certain words.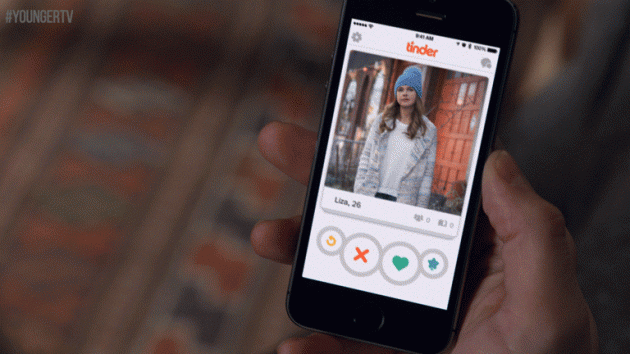 A new study by dating website Illicit Encounters, has revealed the words deemed to be the biggest turnoffs in the world of online dating – and they're not what you'd expect.
According to Mail Online, researchers looked at data from over 400,000 dating profiles and found that singles who describe themselves as ''happy'' or ''shy'' are apparently the least likely to find a match.
On the other end of the spectrum, profiles that included words like ''confident'' amd ''honest'' proved the most successful.
Phrases such as, ''humorous'', ''intelligent'', ''romance'' and ''affectionate'' also rated highly.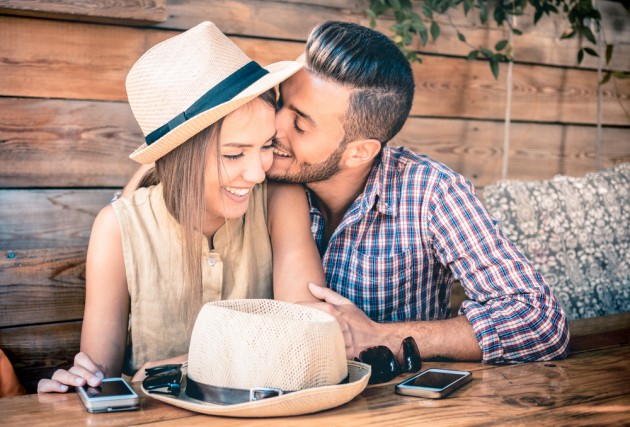 A separate study conducted by the University of Iowa looked at how details included in a dating profile could affect that persons chance at finding love.
Results showed that users who bragged about their appearance and lifestyle were deemed significantly less attractive by potential matches.
Speaking to Mail Online, Christian Grant, head Illicit Encounters, had this to say about the findings: ''With so much competition, the world of online dating is all about fine margins; anything that's even slightly off-putting marks you as a liability.''
''Many people struggle to strike the balance between confidence and arrogance, instead adopting an overly modest approach, but that rarely works. Who wants to go out with someone who describes themselves as shy and introverted? Nobody, that's who.''
''It's no surprise to see that both men and women are looking for someone whose honest and confident.''