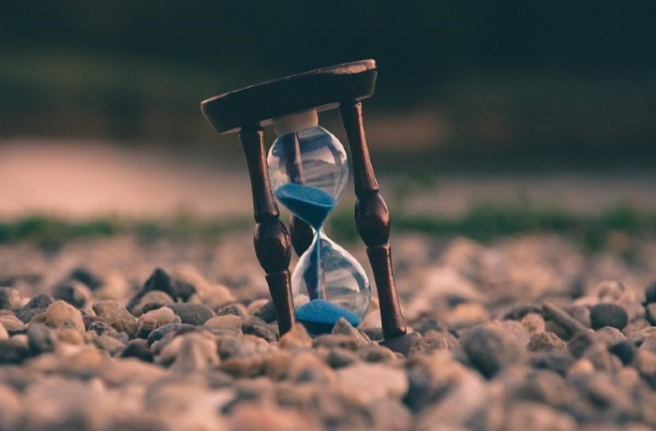 Pay-Day Purgatory. That middle time during the worst month of every year where you literally forget the concept of monetary transactions because money does not exist in your life anymore.
Spare change? Goodbye.
Contactless card? Forget it, gal.
Online shopping? You're delusional.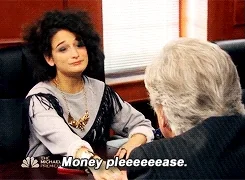 The days of being financially independent are long gone. Winter is here.
None of us can recall a time where we could 'spot' our friends for food, or the blissful moment when you don't have to check your balance because you're aware that it ain't empty. (Rarely happens but for some unicorns apparently it exists)
Those were the days…but now we're trapped in Pay-Day-Purgatory, land of the tense and agonising wait to be paid. Those last few days where all you can do is sit in your home and mope, because moping is free.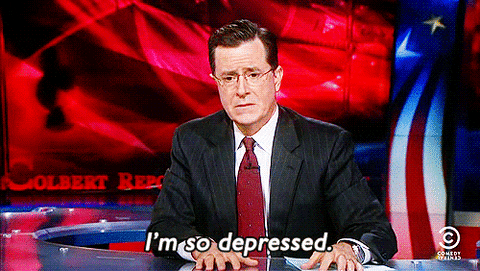 1. Looking in long-lost-lands…
Looking for #payday in January like pic.twitter.com/fRkLEWTC4r

—(@VeeHeathArtist) January 22, 2019
2. Time no longer has meaning
Day 89 of #January another 45 before #payday

— (@PieterBotha20) January 22, 2019
3. Have centuries passed or is that just us?
Me waiting for January payday #payday #ThoughtForTheDay pic.twitter.com/Lgp6Y9gmjX

— (@ThatRebbeca) January 17, 2019
4. We're getting snappy, to say the least
Waiting for January pay day like… #nhs #payday #january pic.twitter.com/t1QhwEl8qg

— (@MajorTraumaSN) January 13, 2019
5. We've even turned to milk for guidance
Feel like January just won't end? The Milk prophets have shown me it will. And soon… #JanuaryBlues #payday pic.twitter.com/9bBOpI9FKN

— (@MartyMtweets) January 25, 2018
6. There's not much time left to wait, but we don't know if we can hold on much longer…
How it feels when there's still a week to go until #payday#MondayMotivation pic.twitter.com/YRN8176riK

— Sean Mc (@seanmc_05) January 21, 2019
7. When dat sweet, sweet coin finally hits the bank, those heart eye emojis will be let LOOSE
This is what my check sees #PayDay pic.twitter.com/HgGyYjJtwt

— (@effeerrss) January 18, 2019
8. Let's be grateful we're not American federal workers right now, those people need prayer
It's #payday… oh wait… #TrumpShutdown pic.twitter.com/xVB2aIvU7j

— Emma Poon (@PoonietheGreat) January 12, 2019
9. We'll be like Mario himself collecting those beautiful golden coins the SECOND the cash slides itself into our banking DMs
Pay day be like #HarryPotter #PayDay #SuperMario pic.twitter.com/18vxZFbDYt

— (@EquityArcade) August 18, 2016
10. We're being majorly left on read by pay day…Not cool
Waiting for payday be like… #payday #struggles #funny pic.twitter.com/vFEI8NXVs5

— (@earnin) February 12, 2016
11. Let's be honest, we really shouldn't be trusted with money in the first place, should we?
Guess it's ok if they're kicks #payday #money pic.twitter.com/zQyHyDVgoe

— (@Shopkick) March 31, 2018
12. Finally, we'll leave you with a soporific lullaby to put your worries to bed…Pay day will come. Eventually. From the ashes. Maybe.
#payday #paydaywoes pic.twitter.com/0WXpYcMZGa
The countdown continues anew, once again we wait in the darkness by the frosty window, trying to remember a time when we could wave our bank cards and expect something in return.
Shout out to January for being an absolute B*TCH.