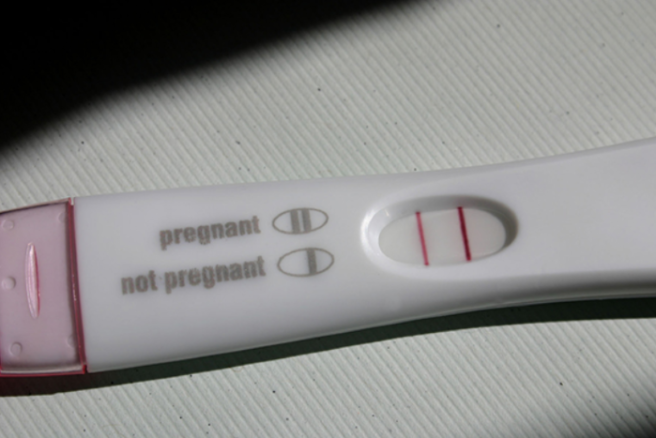 The helpline which was set up by the HSE to offer information on unplanned pregnancies to women was reportedly "busy but not overwhelmed" on it's first day yesterday.
The HSE set up the MyOptions helpline in order to act as the main referral path for women seeking abortion services.
On the first day of operation services available nationwide, 20 women sought an abortion according to GPs who have agreed to carry out the services.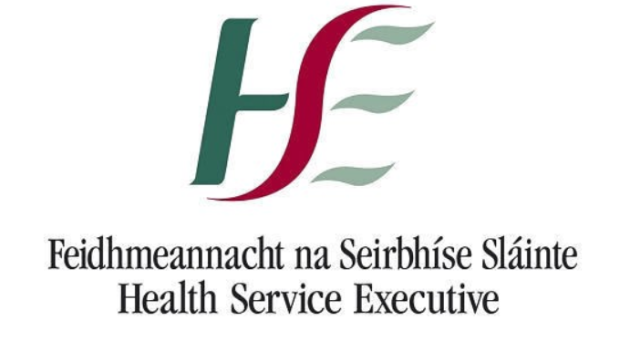 The exact level of demand will not be known yet for another number of weeks.
The Irish Times reports that it will be next week at least until the first terminations can be carried out, as a result of the three-day 'cooling-off' period.
The first cases which were referred to doctors ranged from upwards of four weeks' gestation.
In terms of cases which are close to the 12-week limit, they will be facilitated with same-day appointments at the nearest maternity unit.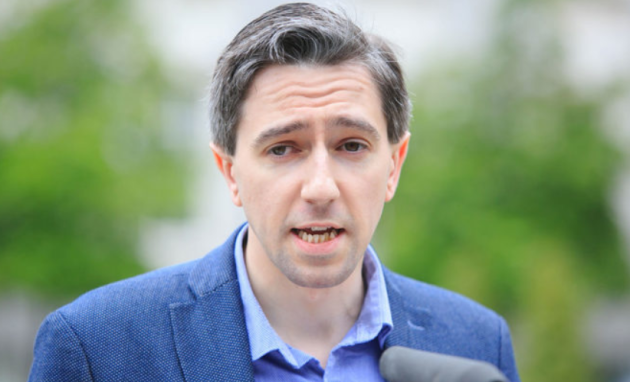 The flow of Irish women who are travelling to the UK for abortion services is expected to continue, though at a reduced level, as abortions over 12 weeks are not permitted under Irish law except under highly limited circumstances.
The Minister for Health will be notified of the amount of terminations performed within 28 days.
A number of minor teething issues have arisen involving blood testing procedures and ultrasound provision.
Simon Harris has said;
"The level of preparedness varies, but the initial experience with the HSE's helpline has been very positive."