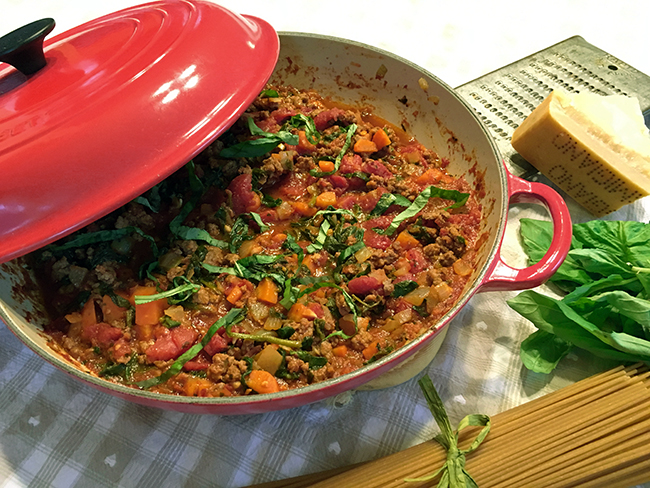 Getting ready to start the much-needed seasonal detox doesn't mean that you have to forget all about your favourite comfort food.
In fact, we have rounded up some delicious recipes that will help you stick to any healthy 2017 plans while still filling you up and keeping hunger at bay.
Dairy-free but not taste-free, this mashed sweet potato recipe is even better than the real stuff, with added nutritional value too.
This ultimate weeknight comfort food CAN be part of a healthy diet: just make it yourself instead of buying it ready-made in the shop!
If you want to cut down the calories, don't fry your chips: bake them. With this delicious seasoning, you won't miss the greasy stuff from the chipper.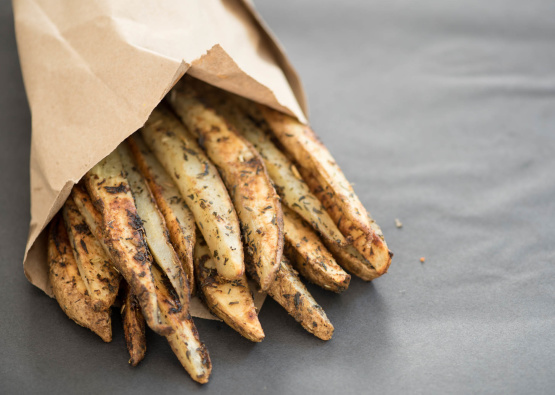 While it might not be just as good as your mam's recipe, this shepherd's pie will give you a taste of home without causing any damage to your waistline.
This classic Italian dish doesn't have to make you feel guilty. With a few small changes to the original recipes, you can enjoy it as often as you want. To make it even healthier, use spiralised courgettes instead of pasta.
An easy weeknight dinner, curry is a great way to introduce more vegetables into your diet. Rich in plant protein to keep you fuller for longer, this delicious recipe won't make you miss your Asian takeaway.
Don't feel bad about indulging with this dairy-free ice-cream, only made of good and healthy stuff. Ben & Jerry who?
A traditional cheesecake is probably one of the worst things that can happen to your diet. But if you use low-fat dairy, it can turn into an acceptably clean January pre-workout treat.
Raw, full of good fats and natural sugars, this delicacy will satisfy your craving for sweet while providing you with loads of nutrients.
Easy to make, vegetarian, low in carbs but high in flavour, these aubergine-based pizzas are a great healthy recipe to make whenever you feel like giving a call to your friends in Dominos.