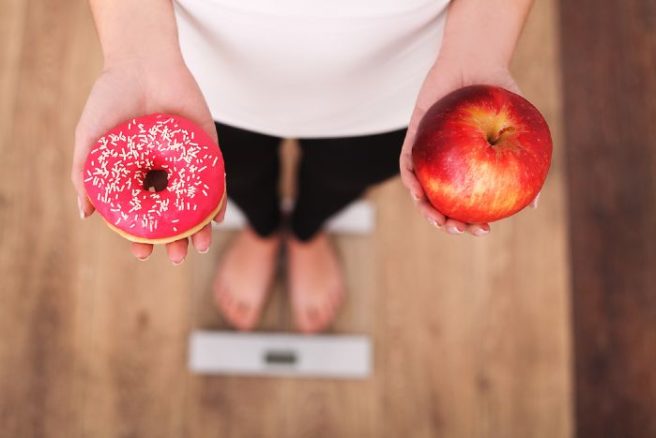 While it's not uncommon to enter the New Year on a total health buzz, we were surprised to discover that women are almost twice as likely to do so when compared to their male counterparts.
A recent survey conducted by iReach Insights looked at the resolutions made by 1,000 Irish adults, and found some pretty big differences in the way men and women chose to interpret the 'new year, new me' mantra.
Rather surprisingly, results showed that just over one quarter of us made any New Year's resolution at all this year – though 39 per cent say they are starting a new diet plan this January.
Surely a new diet plan counts as a resolution, no?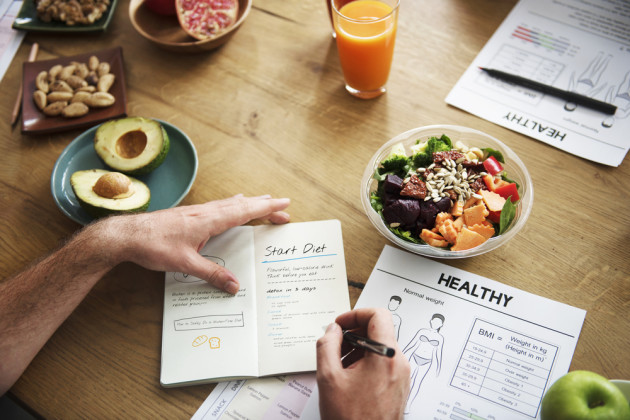 Anyway, whatever you want to call it, 50 per cent of Irish woman plan to eat healthier over the coming year, while just 28 per cent of men intend to do the same.
The figures highlight the pressures and unrealistic beauty standards facing young women today.
Sure, there's no harm in trying to shed those Christmas lbs, but when the female population are almost twice as likely to want to do so, it's worth looking at the bigger picture.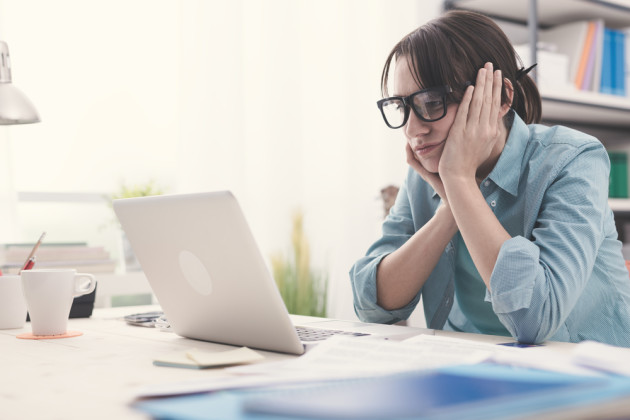 What's more, another recent survey conducted by iReach Insights found that 51 per cent of Irish females felt deflated and low upon returning to work after the Christmas holidays, compared to 44 per cent of men.
Chin up ladies, you're doing great!