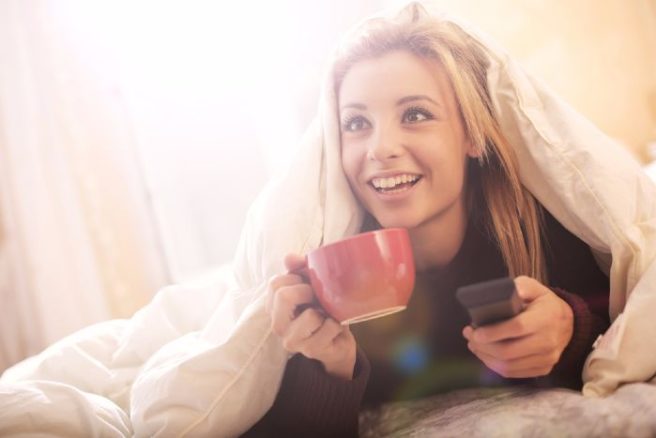 Cold and broke? Here's comedy to watch on Netflix until February
Yup, it's officially Blue Monday.
And while health experts and doctors are sceptical about the legitimacy of the concept of the 'most depressing day of the year,' a cold, dark, flat-out broke month is certainly enough to make us consider hibernation until February 1.
So if you are looking for something to lift your spirits – and one that doesn't involve spending any money (see above) – having a larf with the help of Netflix is a decent place to start.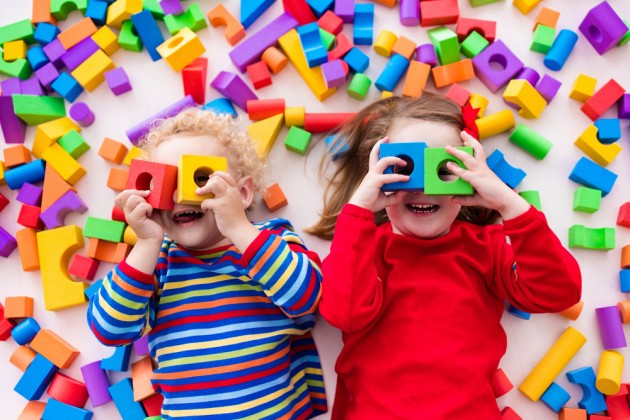 Classic Comedy Series
Only Fools & Horses
London schemer Derek, his brother Rodney and their daft grandfather try anything and everything to leave their working class life behind.
The Big Bang Theory
Quarks fly when two geeky physicists discover that they have a new neighbour : a sexy actress who inspires them to try a relationship with a real woman.
Fawlty Towers
Haughty Basil Fawlty and his bossy wife try to raise the profile of their Fawlty Towers Hotel, but endless mix ups arise, leading to farcical lunacy.
The Fresh Prince of Bellair
The affluent Banks family finds their lives turned upside down when Street smart Will, a Philadelphia relative moves into their California mansion.
Gavin & Stacey
After a long distance courtship, Gavin and Stacey finally meet in person – only to be confronted with the strong opinions of friends and family.
That 70s Show
Feel groovy in 1970s suburbia, where a teen and his pals hang in the basement, listening to rock and indulging other hazy benefits of '70s culture.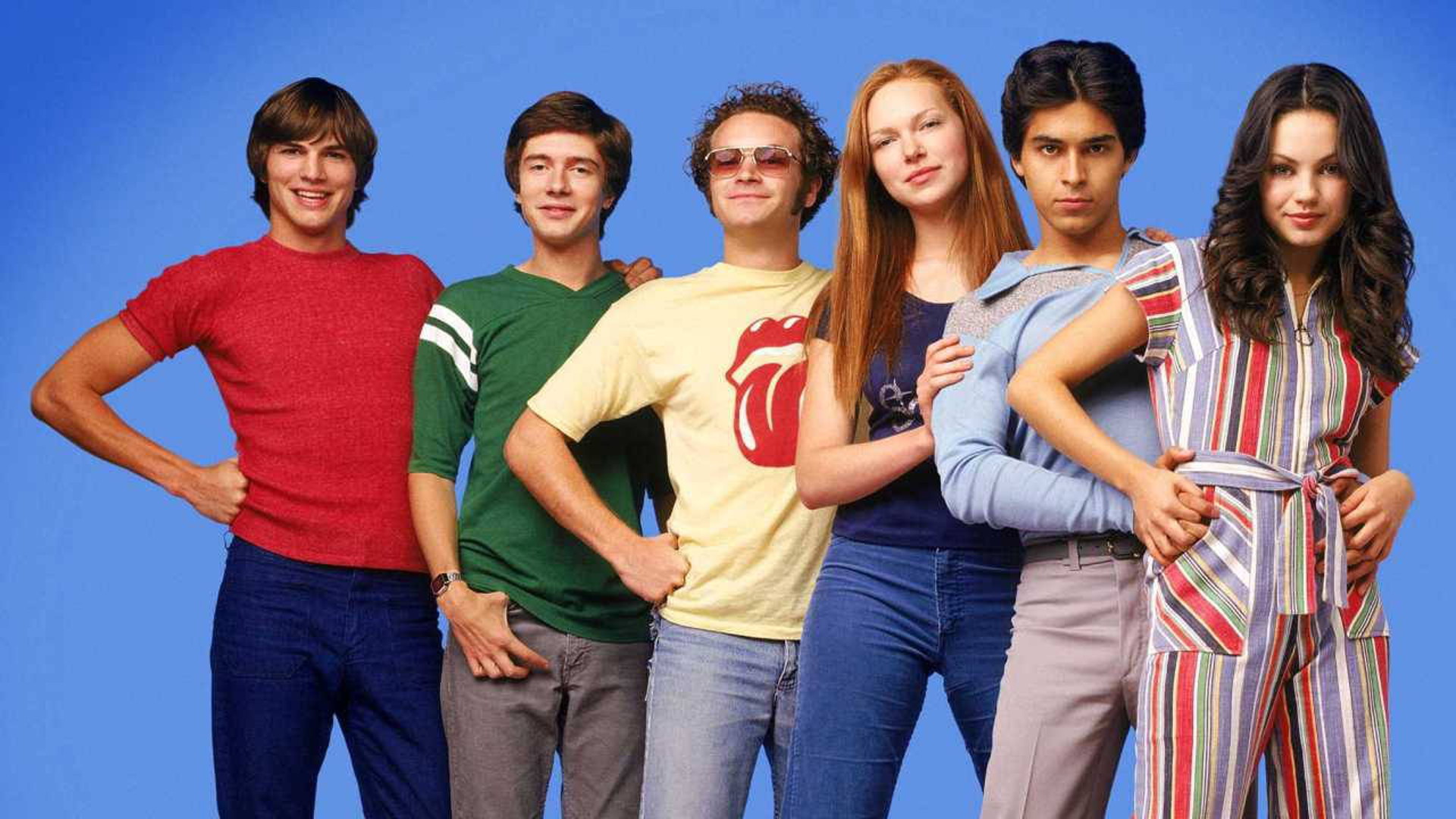 Stand Up Comedy
Micheael McIntyre Comedy Roadshow
Michael McIntyre visits some of the UKs most iconic standup comedy venues, unearthing a portfolio of comedy's brightest new talent.
Chelsea Handler – Uganda Be Kidding Me Live
In her first Netflix comedy special, Chelsea Handler recounts her African adventures (and provides hilarious photographic evidence)
Louis CK – Live at the Comedy Store
The comic puts his trademark hilarious / though provoking spin on finding a bat in his kitchen, seeing rats having sex, Boston accents and dead pets.
Jimmy Carr – Funny Business
British comedian Jimmy Carr unleashes his deadpan delivery and wickedly funny one-liners to a sold-out audience at the UK's Hammersmith Apollo.
Aziz Anzari – Buried Alive
'Parks and Recreation' star Aziz Ansari takes the stage to share his unfiltered views on adulthood, babies, marriage, love and more in the modern ear.
Comedy Films
Sing Street
In 1980's Dublin, a teen whose family is falling apart transfers to a touch school, where he forms a rock band to fit in and win a girls attention
Bewitched
Isabel Bigalow seems to be the perfect Samantha to star in a remake of the 1960s sitcom "Bewitched" but no one knows she really is a witch! Stars Nicole Kidman, Will Ferrell and Shirley MacLane
Eddie The Eagle
This inspirational film tells the true story of Eddie "The Eagle" Edwards who became England's unlikely ski-jump hero in the 88 Olympics.
My Best Friend's Wedding
When she learns her platonic pal is getting married, food critic Julianne Potter realises her true feelings for him and tries to sabotage the weddings.
What Happens In Vegas
After a night of heavy partying in Vegas, two strangers wake up to realise, much to their displeasure, that they've gotten married.