There's something about January that makes people feel the need to search for the next love of their life, apparently.
Maybe the new year just makes us feel just a lil bit… broody? The first Sunday of the new year happens to be the most popular online dating day of the calendar year, according to Hinge.
Whether you're hungry for a new job, a new place to settle or a new gal or guy to send all of our heart emojis to, the turning of time urges us to reevaluate parts of our lives which may feel lacking in some way.
January 6 is so popular in terms of online dating apps that it has been dubbed "Dating Sunday", and industry experts are predicting that 2019 will be bigger than ever for the online love world.
Hinge analysed activity data from 2016 until 2018, and saw a massive spike in conversations, as well as far more dates being arranged and a much higher messaging response rate. Gas.
In 2017 there was an increase of 41 percent of people who began conversations on Dating Sunday than the week before- and in 2018 that figure rose to 59 percent. Jaysis, these numbers don't lie, do they?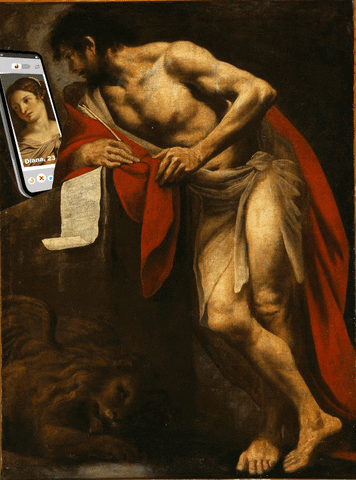 62 percent more users set up dates on Dating Sunday in 2018, and Hinge also reported increased in daily user activity, with 20 percent more conversations being carried out and a 36 percent higher message response rate.
Singles who are seeking love clearly become influenced after Christmas ends and the parties simmer down, will you be swiping right today?
We might just go and update those profile pictures seeing as the competition is higher… bring on the messages, lads.
We're ready for it. *Winks*