Most depressing day of the year? Beat the blues with THESE tips
Today is supposed to be the most depressing day of the year, but it doesn't have to be.
With the glitz and glam of Christmas officially behind us and looming credit card bills on the horizon, it's no surprise may of us feel disheartened at this time of the year.
But cheer up, today doesn't have to be the most depressing day of YOUR year.
Get out there and do something fun. Here are 10 ways to beat those blues:
1. Watch your favourite TV show
Yes, trying to cram in the entire eight seasons is fine.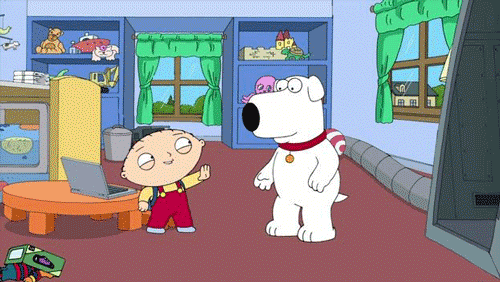 2. Plan a holiday
Sun, sea and sand; just thinking about it is relaxing. Booking that trip in advance will give you something to look forward to.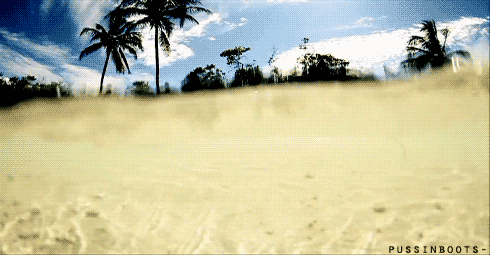 3. Meet up with friends
Having a good chat with your favourite people is always sure to make you feel good, so organise a catch up and go have some fun.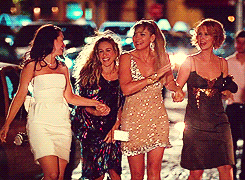 4. Watch your favourite movie
So what if you've watched it 900 million times already, just stick it on!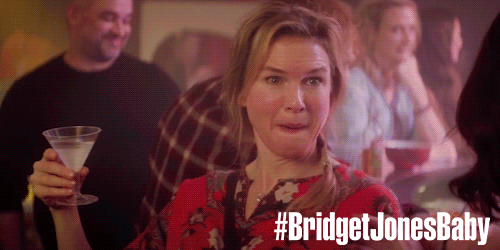 5. Eat your favourite food
Whether it be take-away, junk food or you fancy whisking something up, eating our favourite foods releases feel-good hormones – so it's really win-win.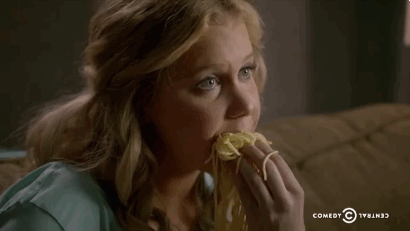 6. Go for a walk
Sometimes getting some fresh air can really lift our mood. Going for a walk in the park, along the beach or around the block will help blow the cobwebs away.
7. Make a list of all the things you want to do this year
Brain dumping onto paper can really help put things into perspective. So, if you've been planning on taking a course, going travelling, changing job or just paying off that credit card bill, write it down, it will make you feel so much better.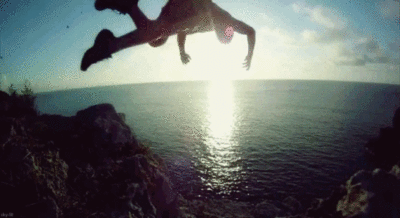 8. Have a pamper day
If you can't afford a spa day, why not put all those lovely bath sets you got for Christmas to good use, stay at home and perform your own pamper-sesh? There's a lot to be said for the healing power of a bubble bath, facial and mini mani, so treat yourself tonight.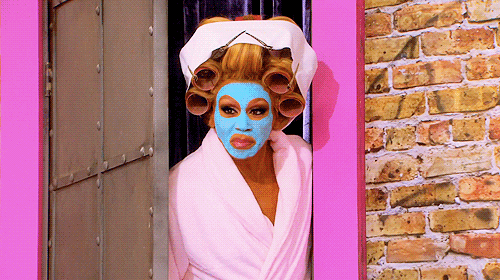 9. Dance around the house to your favourite song
Listening to our favourite tunes can make us feel good instantly. Stick it on, dance around and practice your air guitar in comfort.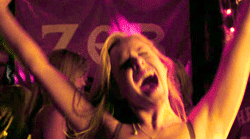 10. Call your mum
The one person who always knows what to say, no matter what.