Yup, it's January 1… and shops are already selling EASTER eggs
Christmas is over, the first day of a new year has arrived, and so it must be time to start buying Easter eggs.
No, in fact, it's not time. It's definitely not time. But according to some wily retailers, January 1 is the perfect point of the year to start thinking about a holiday that's still three months away.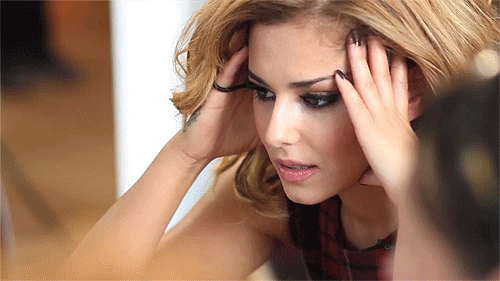 Shoppers in the UK and Ireland have reported seeing Easter eggs in various supermarkets, and they've taken to Twitter to offer evidence of this MADNESS.
Just to clarify, March 27 is a full 85 days from today.
Like come on Christmas isn't even over and Tesco are selling Easter eggs. pic.twitter.com/j5MxHxDKpL

— Helen O'Callaghan (@hocallaghan5295) December 28, 2015
You can tell Christmas is over in Tesco… Easter eggs on the go! #BadChocolate #CremeEggGate pic.twitter.com/iElzAjsqPW

— JD (@Jobjohn) January 1, 2016
One shopper was even subjected to this awful juxtaposition:
Argh! @Tesco has Christmas clearance stuff and Easter eggs next to each other in their Truro store. #toosoon pic.twitter.com/n8heLpbO3q

— Andrew Segal (@DrewSegal) January 1, 2016
Speaking earlier this week to the Daily Mail about the decision to stock the themed chocolate so early, Tesco said, "In response to demand from customers who like to buy them early, we are offering a limited range of Easter chocolates in selected stores.
"Our full range does not go into our stores until later in January."
Creme Egg, anyone?