I have re-watched Gossip Girl at least three times and I still don't agree with Dan being gossip girl. There are so many issues with the eldest Humphrey being GG but alas we can't always get what we want.
Personally, I would have loved to see Dorota revealed as GG but the creators had other ideas.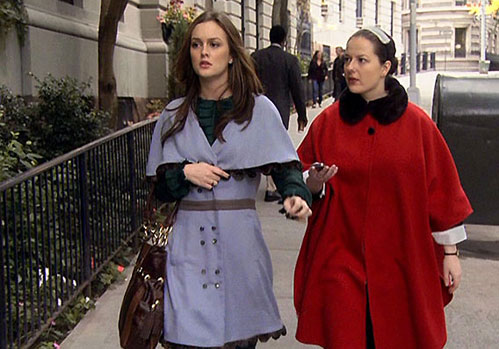 Executive producer and writer, Joshua Safran revealed that he had someone else in mind during the early days of Gossip Girl.
He was speaking about Gossip Girl at the Vulture Festival this weekend when he revealed that one of our favourite Upper East Siders was actually meant to be the famous blogger.
Buzzfeed reported that NATE, yes Nathaniel Archibald, was Safran's original GG, but Lonely Boy was chosen in the end.
He said, "I understand why Dan was Gossip Girl. I just had my heart set on Nate."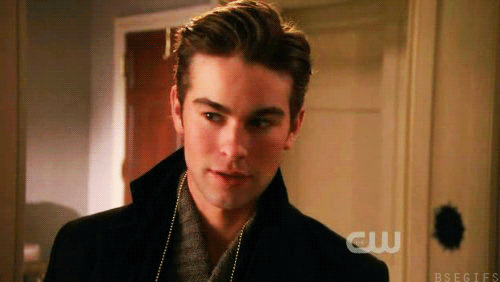 Serena's little brother Eric was also a potential GG at one stage.
"We worked hard to kind of lay in tiny seeds about it being Eric, and then the NY Post wrote an article saying that Gossip Girl was Eric so we were like, 'We gotta scratch that.'"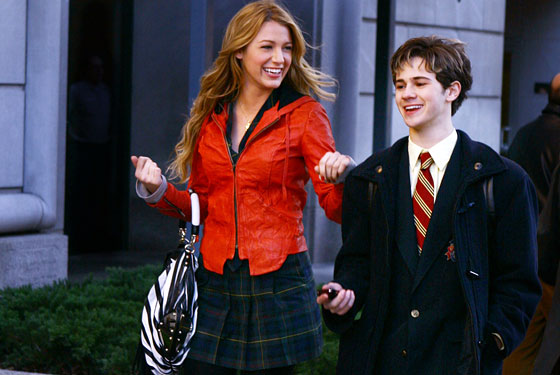 "Then…one of the writers realized that Nate had never sent a tip in to Gossip Girl, which is true at least through the end of season five. Nate never sent in a tip in through all of those episodes, which is when we're like, 'Oh, well then he's Gossip Girl.'"
Nate being the anonymous blogger that spread rumours about Serena, Blair and co. just doesn't seem right, but it works far better than Dan, in my opinion.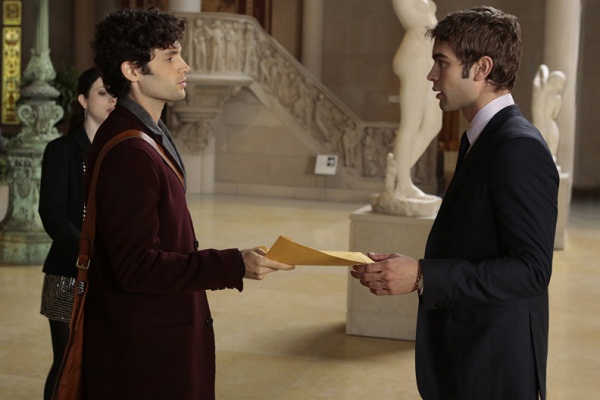 However, Safran explained why Dan was the right choice, "It had to be Dan, because Dan's a writer, observer, and could write in different styles."
Who did you want to be Gossip Girl?