Netflix has released the full trailer for season two of You and it looks creepier than ever. The series returns to Netflix on December 26, with Joe now laying low and hiding from his ex in LA.
When we last saw Joe (Penn Badgley) his heart was tragically broken and his past just caught up with him in the form of long-lost ex-girlfriend Candace (Ambyr Childers) — a woman now hell-bent on teaching him a lesson.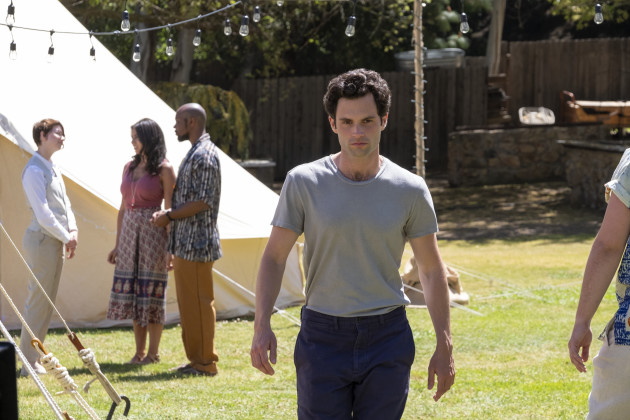 Season two finds him on the run from Candace — leaving New York City for his own personal hell: Los Angeles. He's fresh out of an intense relationship that ended in murder. The last thing he expects is to meet an incredible new woman but he's falling in love again — with a woman named Love (Victoria Pedretti). Is history repeating? Or will this time be the real thing? Joe's just crazy enough to risk finding out.
Showrunner Sarah Gamble revealed that the audience will learn much more about Joe's past in the next season, including how he became an obsessive stalker and serial killer.
"There's a lot more to explore about Joe from earlier in his life. Those are the things we're starting to get into for season two," she told The Hollywood Reporter.
You airs on Netflix on December 26.