Pucker up: The BEST kisses in TV history have been revealed
The people of Twitter have shared the best kisses in TV history and we are swooning. Some of the most iconic on-screen couples made the list, but do you agree with the top smooches?
Writer Jenna Guillaume got the ball rolling on Twitter by revealing her fave snog and it's a classic.
There are SO many I love, but my absolute fave has to be Nick and Jess.

I think about this kiss a lot. pic.twitter.com/0vyuneWD5p

— Jenna Guillaume But Spooky (@JennaGuillaume) October 17, 2018
She wrote: "There are SO many I love, but my absolute fave has to be Nick and Jess. I think about this kiss a lot."
Us too, Jenna. Us too.
Classic couples like Gossip Girl's Chuck and Blair obviously made the list, alongside Brooklyn Nine Nine's Jake and Amy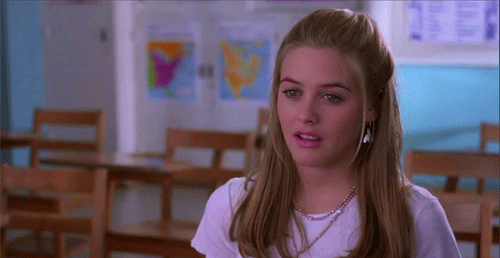 The SHEmazing team decided to share our fave TV kisses from our most beloved TV shows.
'Mine is Bill and Sookie from True Blood!
The early seasons of the show were brilliant and they were also a couple in real life – they got together while filming season one I think which is a nice added detail.'
-Jennifer McShane, Editor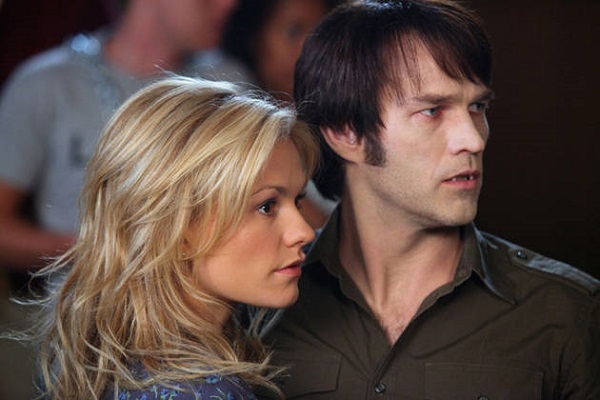 'Jess and Rory's kiss in Gilmore Girls is so hyped-up – the sexual tension fizzes between them for months before it happens.
And you can see that their chemistry is real – they started dating after they met on the show, after all.'
-Aoife Loughnane, Editorial Intern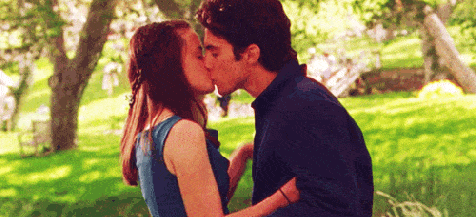 'When Rachel makes up with Ross. I think this was after the whole 'we were on a break thing'. But all of them sat down to watch an old home video of Rachel and Monica's prom.
Rachel crosses the room and kisses him romantically and we're reminded that nothing could ever come in between Ross and Rachel. I mean, they're Ross and Rachel after all.'
-Shayna Sappington, Editorial Intern
Emily and Paige from Pretty Little Liars, the journey for them both to overcome their fears about being judged for their sexuality is touching.
-Sarah Magliocco, Deputy Editor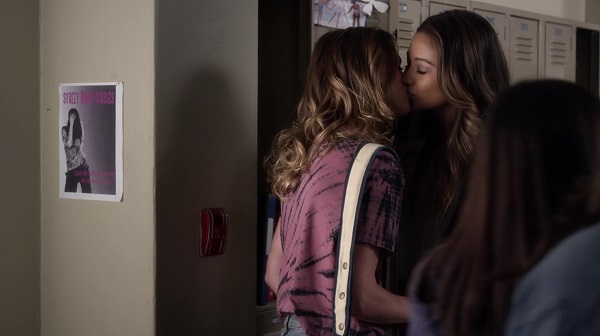 'My fave on-screen kiss also took place in Stars Hollow. Rory and Logan's naive and intense relationship was just so endearing. The kisses shared on mornings in their apartment always made me turn to mush.'
-Kat O'Connor, Staff Writer