Huge congratulations are in order for Blake Lively and Ryan Reynolds who are expecting their third child together. The pair confirmed the news at the premiere of Detective Pikachu in New York last night.
The Gossip Girl alum showed off her blooming baby bump as she walked down the red carpet with her husband.
Ryan and Blake are already parents to two daughters- four-year-old James and two-year-old Inez.
The mum-of-two previously opened up about how important her family are to her. She said: "All my eggs are in one basket, and that's my family. That's where my heart is. That's where my everything is. That's the thing that I feel most protective of and the thing that I feel is the most exposed when I feel exploited."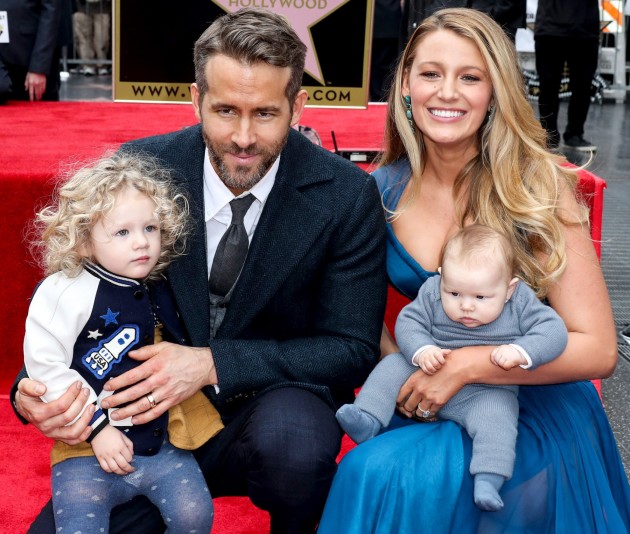 We couldnd't be happier for Ryan and Blake. What an exciting time for the couple!