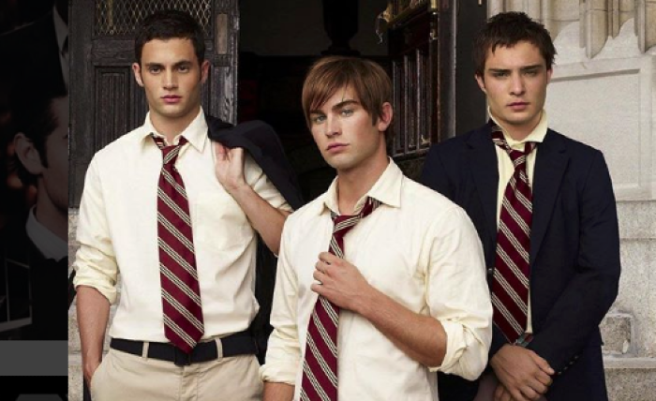 Penn Badgely recalls being 'molested' by Gossip Girl fans
Penn Badgely was one of the many heartthrobs to grace our screens in iconic teen drama Gossip Girl.
Filling the role of Dan Humphrey, Badgely was one of the lead characters, and he recalled to The Daily Beast how stalker super fans would hover around shoot locations hoping for a glimpse of the actor. However, not all of them had good intentions.
Badgely told the publication that he had been 'molested' by fans of the show who hugely overstepped the boundary when seeing the actor.
"I think as an actor you can become an object of desire, which is something women are already accustomed to more or less around the world,' he said.
'I've definitely been, I mean I don't want to sound sensationalist, but I've literally been molested—just in the literal sense of the word—by many people in the moment,' he recalled.
'Because that's what they do.'
Arguably one of the most defining TV shows of its' time, it is still golden binge-watch material whether you're there to feast your eyes on bitchy drama or the cast wardrobe.
However, it is important to remember that men are also victims of sexual assault and rape, and if you or anyone you know has been impacted, please contact the Dublin Rape Crisis Centre.
The National 24-Hour Helpline can be reached at 1800 77 88 88.