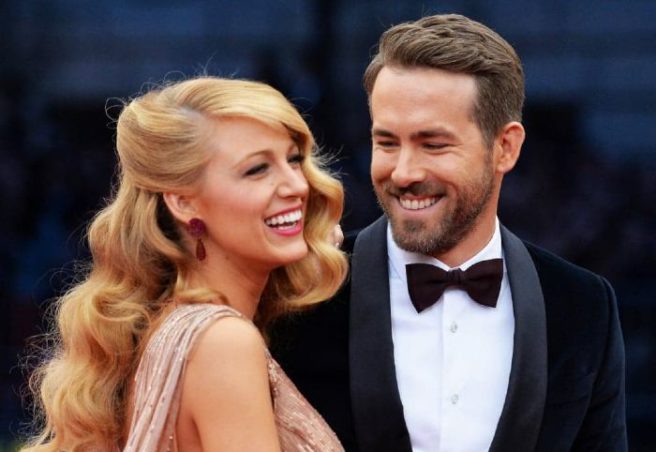 Ryan Reynolds and Blake Lively welcomed their third child, a daughter, in the summer but have kept details about their little girl private since Blake gave birth.
The famous couple are notoriously private about their personal life so fans were thrilled when the Deadpool actor shared a rare update on his family.
Ryan spoke to Extra about being a dad-of-three and it sounds like The Proposal star is loving every moment of fatherhood.
He said that Blake and their baby girl are both happy and healthy.
"They are doing great," the dad gushed.
Ryan continued, "I kind of like my life. I'm really sort of into my children, which I know isn't popular to say."
As much as he adores his girls, Ryan admitted that it isn't always easy, "It's hard, three girls."
Ryan posted the first photo of their newborn in October, months after she was born in the summer. The Gossip Girl actress and Ryan look as happy as ever in the photo. Their little girl is snuggled between her two parents but Ryan carefully covered up her face.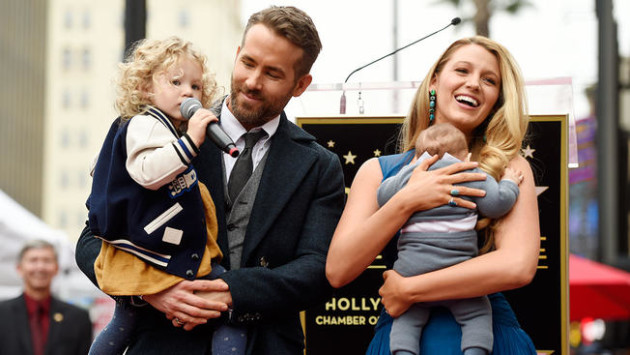 Blake confirmed her third pregnancy when she joined her husband at the premiere of Detective Pikachu in May.
The actors are already parents to two little girls-three-year-old Inez and four-year-old James.
They have yet to disclose the name of their third daughter.