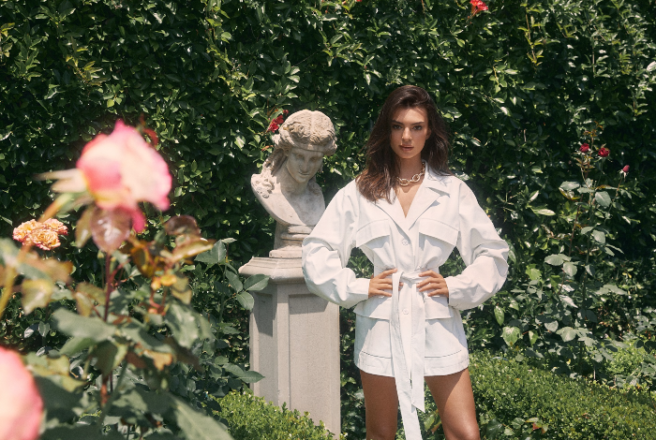 We all know and love supermodel Emily Ratajkowski, and have longed to steal her effortlessly sexy style for years.
Now's our chance to finally embody the fashion prowess of the actress, model and entrepreneur, and we couldn't be more excited.
Nasty Gal has announced the launch of their 'EmRata' collaboration campaign, inspired by her personal look and focused on trend-driven summer essentials.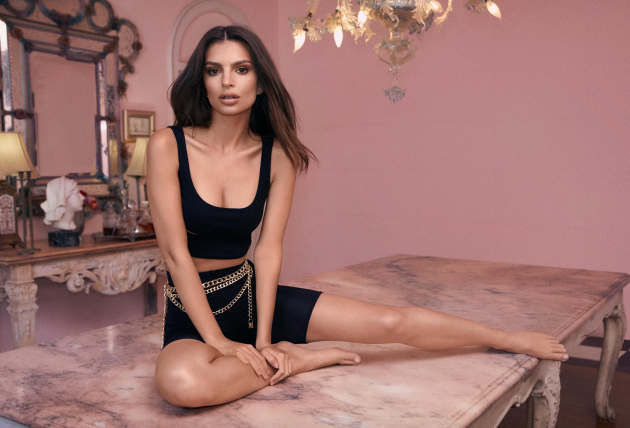 Emily Ratajkowski is the face of the stunning campaign, which is available on Nasty Gal's website from today.
Known worldwide for her eponymous style, the partnership collection is defiantly sexy, bold and confident, just like EmRata herself.
The model undoubtedly embodies the badass American clothing brand, which was originally named after the ubiquitous song and album by soul singer Betty Davis.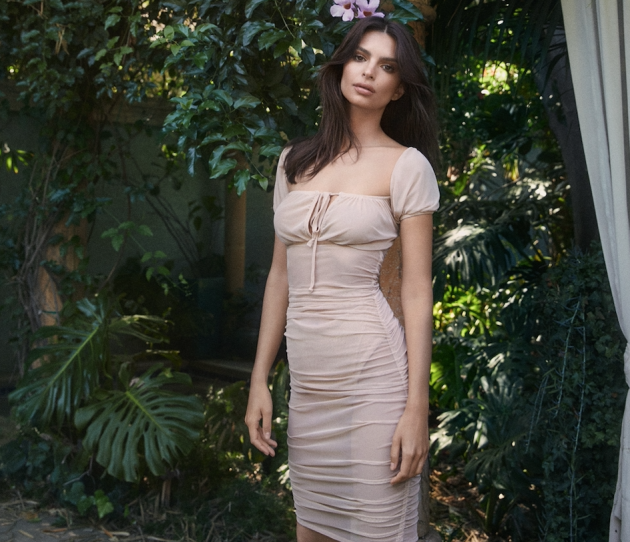 The retailer designs for empowered women such as EmRata, who reflects the unapologetic energy of Davis herself.
Many of us have noticed how Ratajkowski uses her platform to fight for women's reproductive rights and spreads the message of body positivity, encouraging women to own her sexuality.
With over 22 million Instagram followers, the gal is a full-blown fashion icon and feminist queen.
We aspire to be as confident as Emily, honestly. (It's hard work without her washboard abs)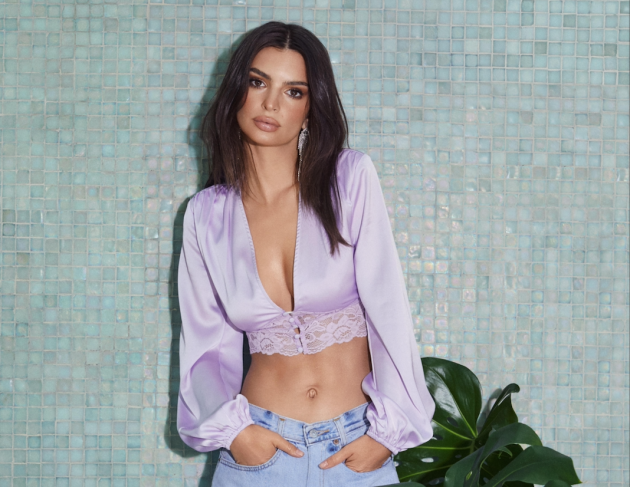 We are LUSTING after this lilac satin crop top. Those bell sleeves, the lace, the colour, the material: We're weak.
Speaking about the incredible launch, Emily said;
"Nasty Gal has always been a brand that has never shied away from pushing the envelope.
"I love the whole idea of a Nasty Gal – it's a woman who stands up for herself and what she believes in. I'm very excited to
partner with them for this campaign!"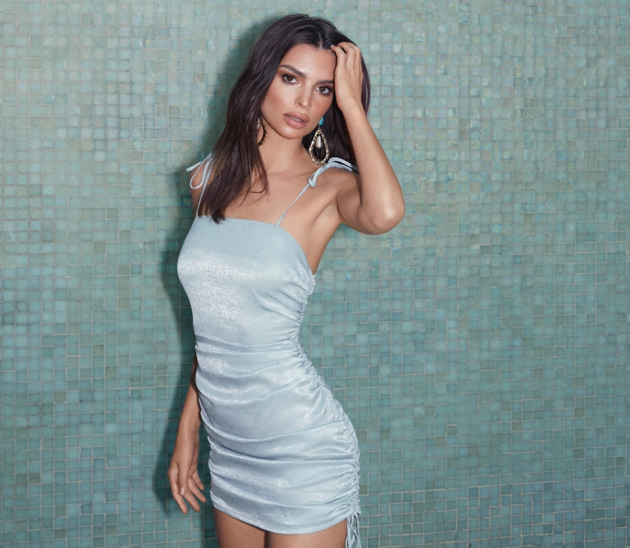 Nasty Gal x EmRata features ready-to-wear separates such as tops, skirts, trousers, dresses, jackets, and more.
Trend pieces including oversized jackets, graphic tees, midriff tops, sheer kimonos and light-wash denim are on the table, of course.
Who would EmRata be without her trademark crop tops? The styles range from sizes 4 to 22, and prices are in the area of €16 to €100.
Not bad, not bad at all. *Buys entire collection guilt-free*.