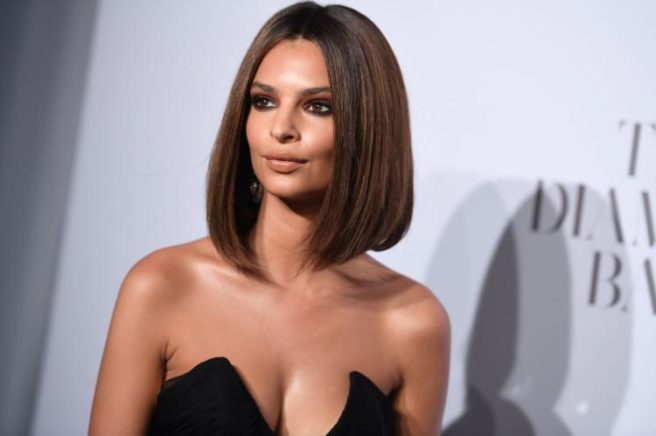 Emily Ratajkowski hits out at magazine for doctoring her photos
American model and actress, Emily Ratajkowski has taken to social media to express her dismay after a French magazine altered her photo before putting it on the front cover.
Appearing in the latest edition of Madame Figaro, the 26-year-old was stunned to discover that her lips and breasts had been photoshopped before the magazine made it to print.
Emily demonstrated her discovery on Instagram with a side-by-side comparison and a lengthy message explaining her disappointment.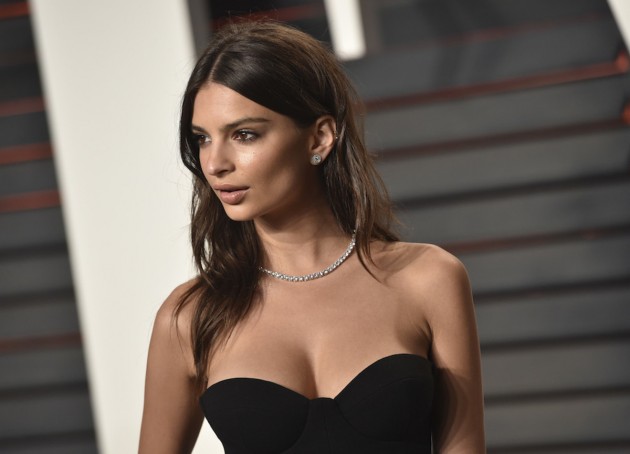 "Everyone is uniquely beautiful in their own ways," she wrote.
"We all have insecurities about the things that make us different from a typical ideal of beauty. I, like so many of us, try every day to work past those insecurities."
"I was extremely disappointed to see my lips and breasts altered in photoshop on this cover. I hope the fashion industry will finally learn to stop trying to stifle the things that make us unique and instead begin to celebrate individuality."
This isn't the first time Emily has spoken out about impossible beauty standards. Just last month, in an interview with Allure, the model criticised society's instinct to censor women's bodies.
"It really bothers me that people are so offended by breasts," she said.
"That's when I realised how f**ked our culture is. When we see breasts, we don't think of beauty and femininity. We think of vulgar, over-sexualised images."
Hear, hear, Emily!