1989-2015! The evolution of the Kardashian Christmas card
Love them or loathe them, you cannot deny that The Kardashian family are entertaining!
One thing that always guarantees intrigue is their annual family Christmas card, which gets more ridiculous every year.
With the day that's in it, we decided to do up a GLORIOUS list, showing the evolution of The Kardashian Christmas card.
This is our gift to you…
Late 1980s
Is that a teenage mutant ninja turtle dressed as Santa Claus? Why yes, it is.
Early 1990s
Look how CUTE Rob is?
1994
Nothing says Christmas quite like a Harley Davidson, right?
2006
Kylie striking a serious pose!
2007
Blowing Christmas kisses… excellent. Also if you are wondering who the random blond is, we have no clue.
2008
The ladder seems kind of unnecessary.
2010
This is too chic for words! Also, Scott makes an appearance, making it excellent.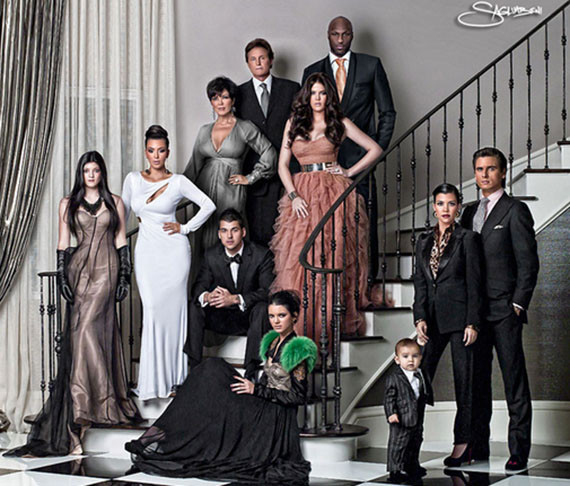 2011
Could Mason's tiny suit be any cuter?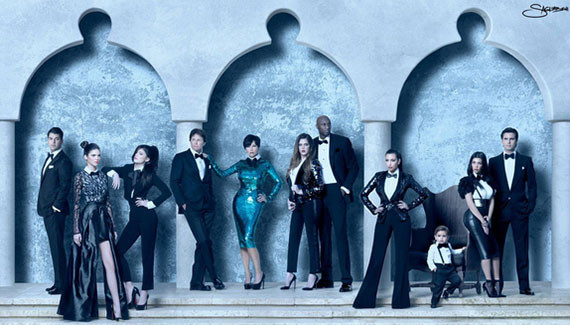 2012
This is our favourite… they all look so happy!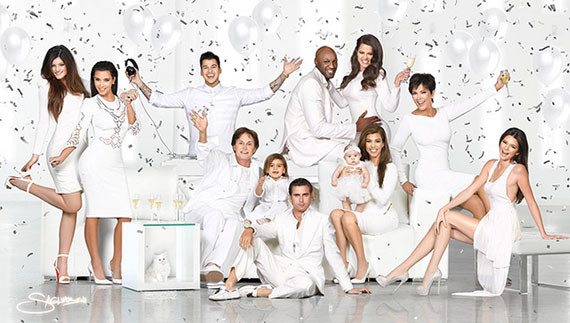 2013
Honestly, this one was just sort of weird.

2015
The kutest Kardashian kard of all!
Merry Kardash-mas to all!