We've got a love/hate relationship with Riverdale. It is one of the most ridiculous shows on TV yet we can't stop watching it (trust us, we've tried!)
Season four has been as crazy as ever before and it has honestly left us baffled. These kids are 17! Why are they fighting criminals? Following murderers? And running a business?
The show is absolutely surreal and a lot of the storylines are so far fetched, but this latest fan theory has blown our minds.
Fans believe Jughead is actually writing a book and everything happening in the show is actually just a figment of his imagination.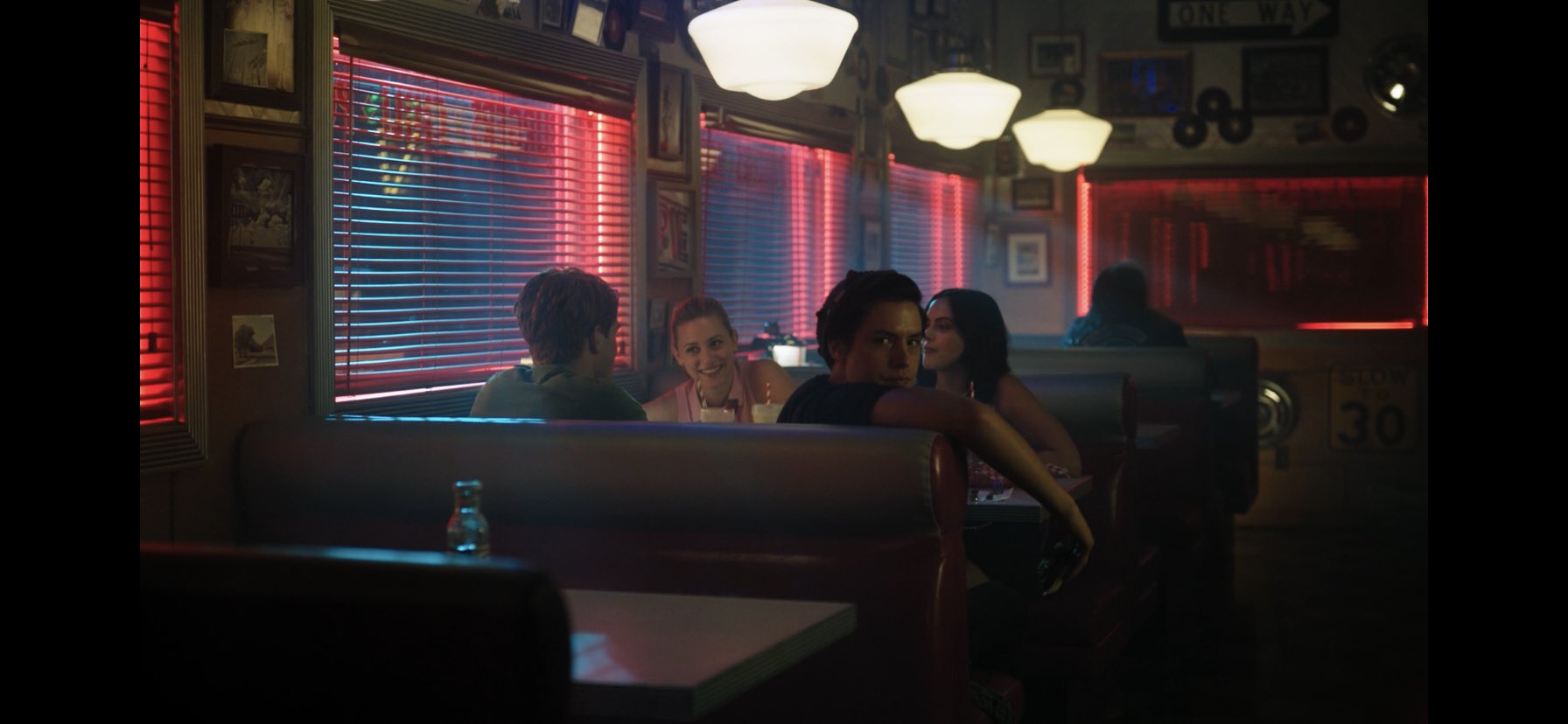 It makes so much sense, right?
Jughead is the show's narrator after all so this theory is pretty believable. One of the first things Cole Sprouse's character says in season one is;
"This story is about a town, a small town and the people who live in the town…"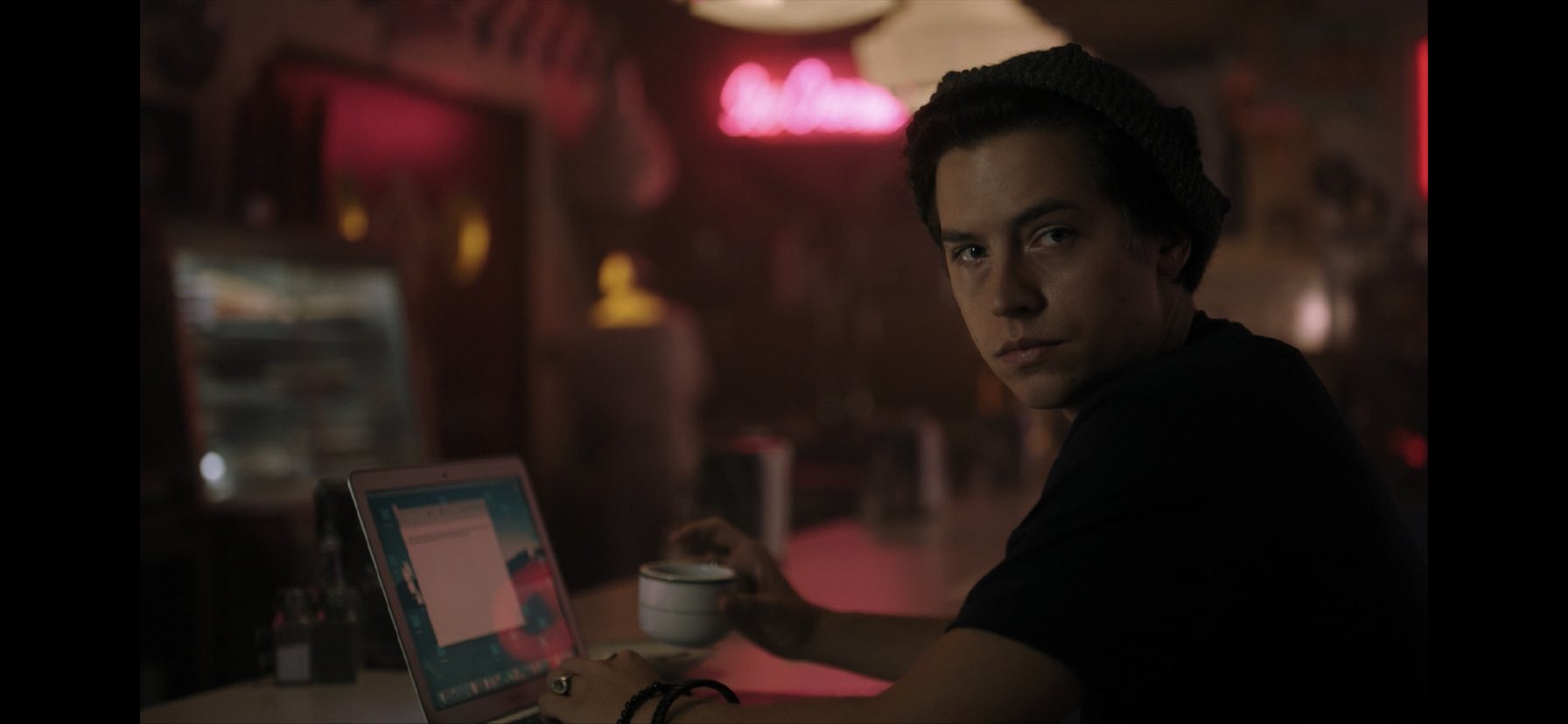 One fan explained the theory on Reddit: "That's why the episodes are "Chapters", and why Jughead is narrating the opening and ending of each episode. This is all part of his novel(s)."
We have to admit we're loving this theory because Riverdale can be a little too ridiculous at times, but it is our guilty pleasure.
A new episode of Riverdale airs on Netflix every Thursday.