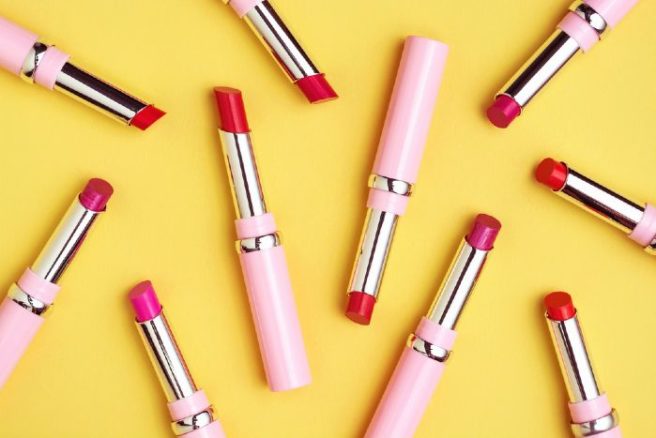 As if being sick wasn't bad enough, it now seems the we may have to part ways with some of our favourite beauty products if we want to prevent the illness form reoccurring.
Sure, a a little bit of lippy and a lashing of mascara might make us feel better when we're in the depths of a bad dose, but when you consider the amount of germs that could be living in your cosmetics collection, you might want to consider ditching the makeup if you don't fancy having to dispose of some of your favourite products.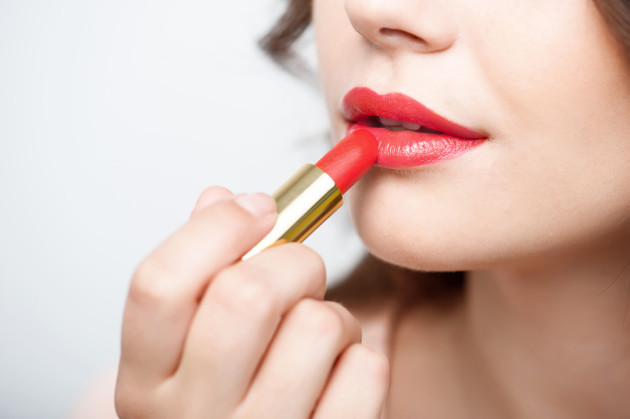 According to The Independent, Morgan Statt, a health and safety investigator for consumersafety.org, confirmed there a multiple health risks associated with using makeup while we're poorly.
"You should absolutely dispose of any lip products after you've been sick," says Statt.
"Your lip linings are a natural gateway to your respiratory tract which puts you at an additional risk of infection and illness."
But lipsticks aren't the only offenders, Morgan told SHEmazing that certain eye products can provide the ideal conditions for bacteria to grow.
"If you've had some sort of eye infection, like conjunctivitis, it's best to toss out any eye makeup you were using when you got the infection. Dark, moist places like a mascara tube are ideal breeding grounds for bacteria, which could spur on inflammation," she said.
"If you only suffered a cold and don't want to part with your products, you can salvage certain ones. If you use an eyeliner pencil, cut off the top portion that you used while you were sick and disinfect it with an alcohol wipe. The same can be said for your favourite eyeshadow palette. Get rid of lingering germs by disinfecting with an alcohol wipe."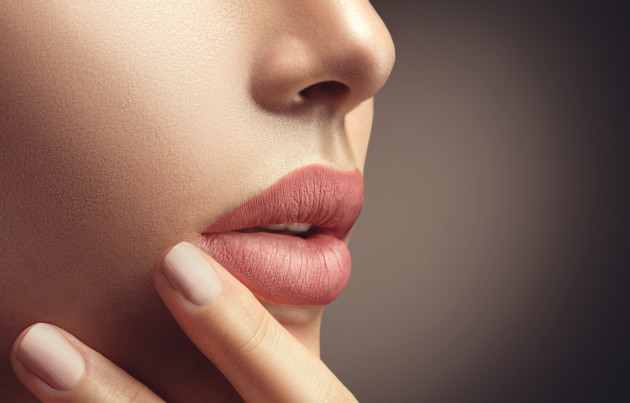 But wait, all hope is not lost!
If you really can't bring yourself to bin your favourite lippy, you can salvage it by cutting off the top and disinfecting the tube with rubbing alcohol.
However, if you are really concerned about germs, Morgan says that dumping the product is the best option.