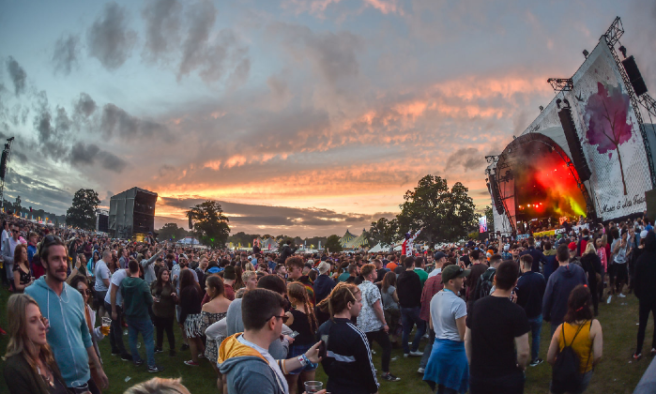 Comedy can feel like a male-dominated area of the entertainment industry.
However, Electric Picnic is taking steps to rectify this.
For the very first year, Ireland's biggest festival is introducing an all-female comedy lineup on Thursday night.
Early-arriving festival attendants will be treated to a plethora of comedic talents on the Hazel Wood stage.
Aoife Dooley, Lisa Casey, Sharon Mannion, Aine Gallagher, Ruth Hunter, Ashlee Bentley, Sahar Ali, Blaíthín De Burca, Aoife O'Connor, Christina McMahon, Orla O'Doherty Brown, Fiona Frawley and Grace Mulvey will lal be performing on the night.
One of Ireland's most noted contemporary comedians Joanne McNally will be MC for the event.
According to EP, the idea was concocted by Festival Director Melvin Benn and Emily O'Callaghan.
'Emily, a sometime stand up herself, had noticed a lack of female talent in the comedy line up at many festivals, as did Melvin.'
'Separately, striving to bring more gender balance to the festival and the music industry in general, Melvin started the ReBalance programme in the UK and he will now extend the principle with the Comedy Stage at EP.'