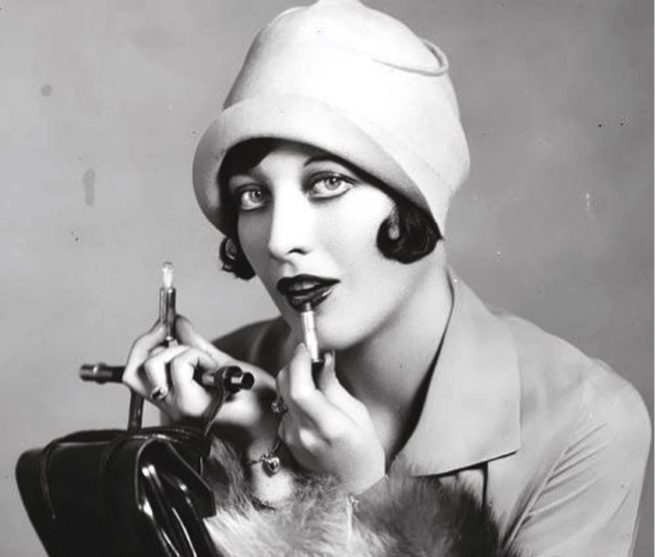 National Lipstick Day 2018: Which ones do the Shemazing Team rate?
Okay, so we're a day late but why can't every day be National Lipstick Day?
From old Hollywood-glamour red pouts, to 1980's frosted pink pouts and Morticia Addams-style dark pouts, a good lipstick has the power to transform a mood/outfit/whole day.
So in honour of this timeless make-up staple, we did a whip around the office to see what lippies the team have stashed in their make up bags and why they wouldn't be seen without them…
National Lipstick day is here! Go bold, ladies #SuperLustrous @revlon pic.twitter.com/c0Qqs2QRYA

— Gal Gadot (@GalGadot) July 29, 2018
Kat O'Connor, Staff Writer
My favourite is Mrs Mia Wallace by Urban Decay.
It's a gorgeous deep red and never fails to boost my confidence.
I'm not a huge makeup fan and prefer a natural look, but when I want to feel more glamorous I pop that on and I'm good to go.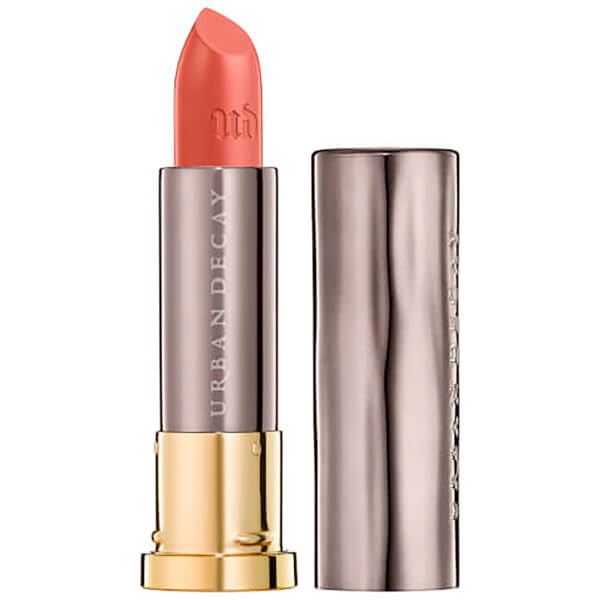 Mary Byrne, MagicMum Editor
My go-to is a Rimmel lippie in a pinky shade.
Unfortunately, I've used it so often that the colour code has worn off and I'm not 100% sure what it's called.
I'm not really a lipstick type of person tbh, and I opt for the same one whether I'm heading to a gig or a wedding – why fix what's not broken?!
I love this one is because it also works really well as a blusher – it's got a lovely creamy, matte texture and blends in really well.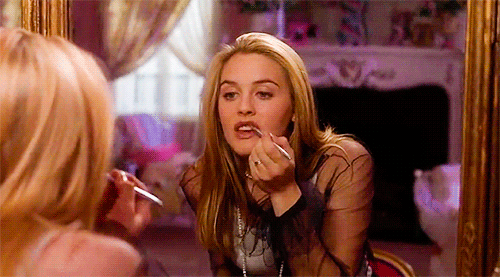 Jen McShane, MummyPages Editor
As I have so little time in the mornings, I want a lipstick that won't have vanished by the time I arrive at the office.
So I tend to favour a lip crayon – specifically Chanel's Le Rouge Crayon Del Couleur (€35).
It's really a two-in-one; a retractable twist that doubles as a liner and a lipstick.
The thin nib means you can outline your lips expertly and fill them in, on-the-go, in a hurry, wherever you are. It has a satin, yet ultra long-lasting, intense colour finish and despite the price tag, I have it in multiple shades – that's how good it is.
Shayna Sappington, Editorial Intern
I love Mac's lipstick Twig.
It's a nice neutral colour you can wear everyday and looks different on everyone.
Their lipstick doesn't dry out my lips and always smells like vanilla.
Aoife Loughnane, Editorial Intern
Like Mary, I'm not a huge lipstick person mainly because anytime I've attempted to wear it in the past, I look like I've devoured a pot of strawberry jam.
However, I do love the Kate Moss Rimmel range – but I espesh love the Rimmel only 1 Matte Lipstick in nude.
It's also fantastic as a blush on the cheekbones – just a little dab last hours and it actually looks good.