The suspense is over! In the BIGGEST news in beauty, Maya Jama is today named as the New Global Brand Ambassador for Rimmel London.
The truly iconic partnership sees Maya taking on the hugely coveted role as the face of Rimmel across the world. The alliance will continue to propel the entrepreneur, TV and radio broadcaster on her way to stardom and cement Rimmel as the ultimate go-to brand for bold style setters.
Passionate about beauty and experimenting with her look, Maya is a brilliant fit with the legendary British make-up company. Her playful spirit and authentic personality perfectly reflect the Rimmel ethos of celebrating inner beauty and individualism. Whilst her vibrant energy and easy-going warmth make her utterly relatable to Rimmel customers everywhere.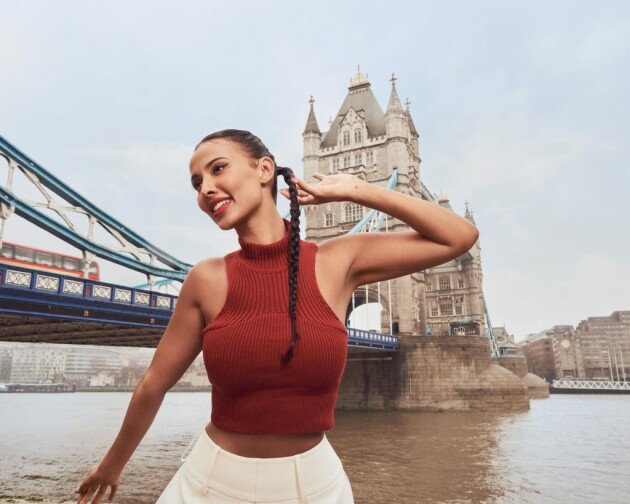 28-year-old Maya has been impressing fans as the host of ITV2's Love Island, and when it comes to the loves in her own life, make-up features highly. Talking about her new role, she says, "As a lifelong Rimmel fan, I am so excited to be the new ambassador for the brand. I've always loved how makeup makes me feel – for me, it's a form of self-expression. Rimmel encourages people to reinvent the rules and love themselves for who they are, which is so liberating. I can't wait to continue the message of beauty and individuality."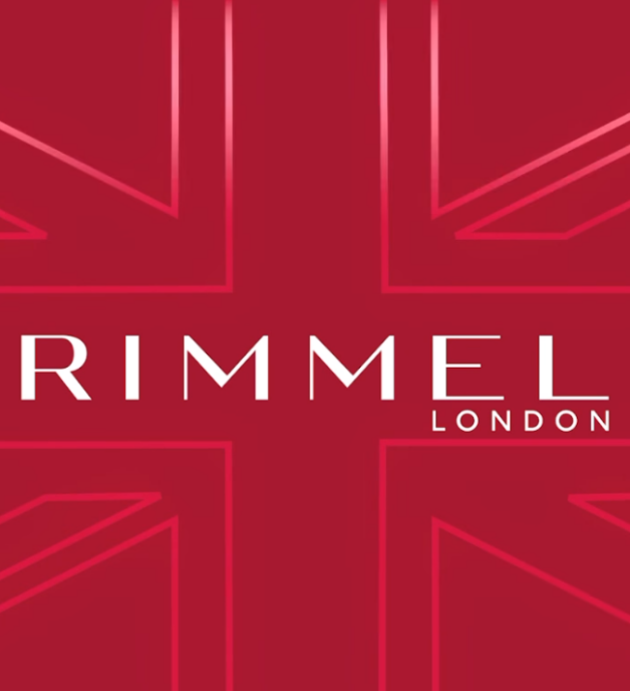 Living in London since moving from her native Bristol, at the age of 16, Maya embodies the empowering vibe of the 'London look'. She adds, "I'm incredibly proud to be following in the footsteps of the amazing icons who've brilliantly represented Rimmel London, such as Kate Moss, Cara Delevingne and Adwoa Aboah. It's like a dream come true and I am thrilled and honoured to work with such an iconic beauty brand."
The star's must-have makeup products include some beloved Rimmel favourites. Maya says: "When it comes to my eyes, the Thrill Seeker Mascara is my go-to product, I love bold volume and the eye-opening effect – a couple of coats make my lashes look really thick and long, but never clumpy. My absolute go-to product has to be the Scandaleyes Exaggerate Liquid Eyeliner, I always do my eyeliner myself – no matter who's doing my makeup, so I love that it's got the sharp point to make my liner precise and lasts all day too! I always think that lipstick is essential for a high-glam look and I'm a big fan of Lasting Finish Lipstick and Lip Liner. I usually go for a shade that's similar to my lip colour and pair with a liner to create a really defined shape, but when you want to make a statement, you can't beat a dramatic red."
Maya will be fronting Rimmel London's NEW iconic foundation in the summer. Stay tuned for more…